NewOrleansChurches.Com®
Photography by John and Kathleen DeMajo
SAINT FRANCIS OF ASSISSI CATHOLIC CHURCH
631 State Street, New Orleans, LA.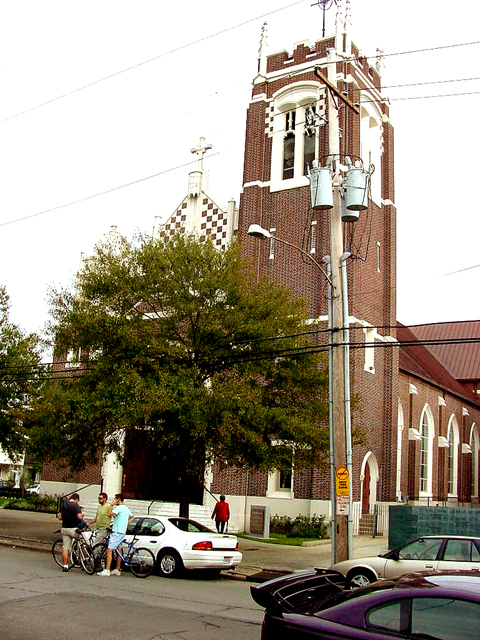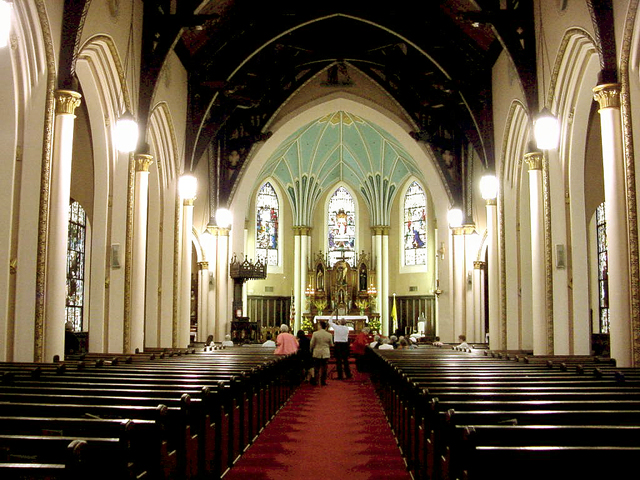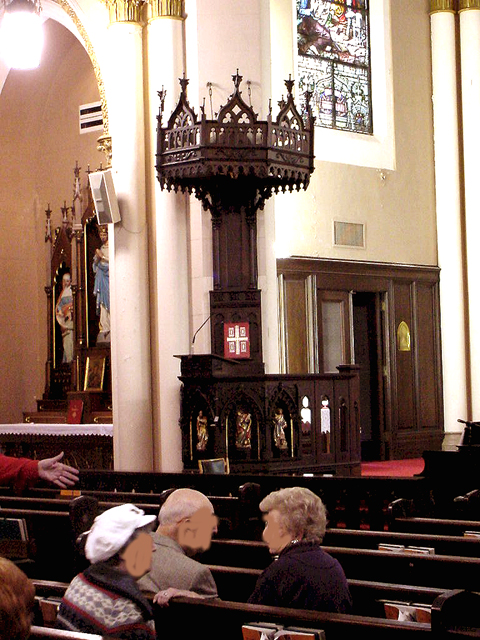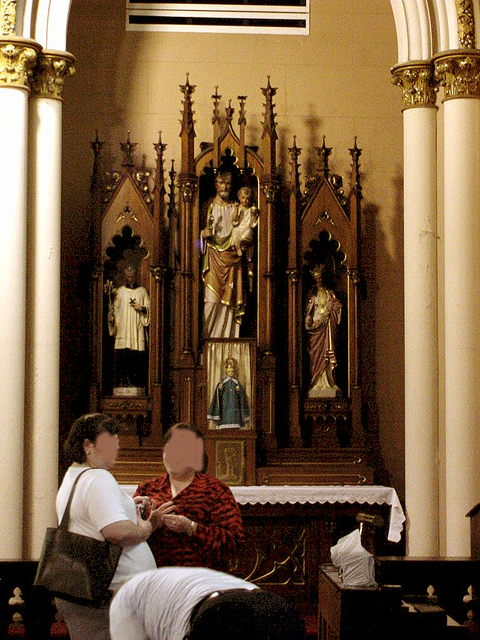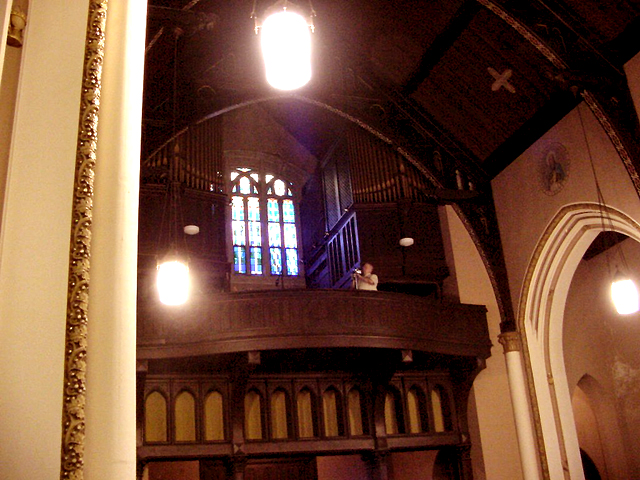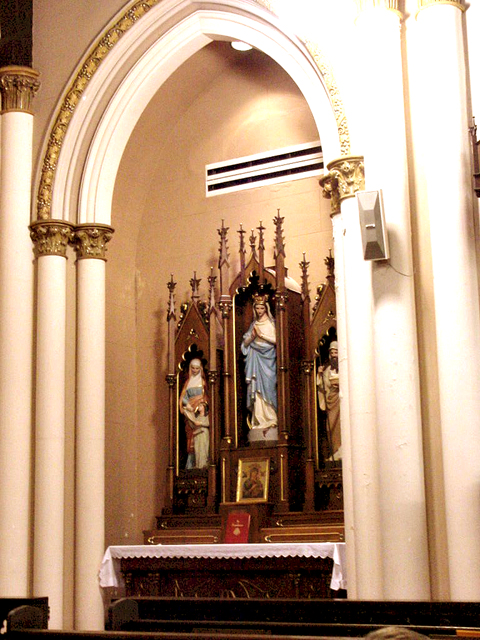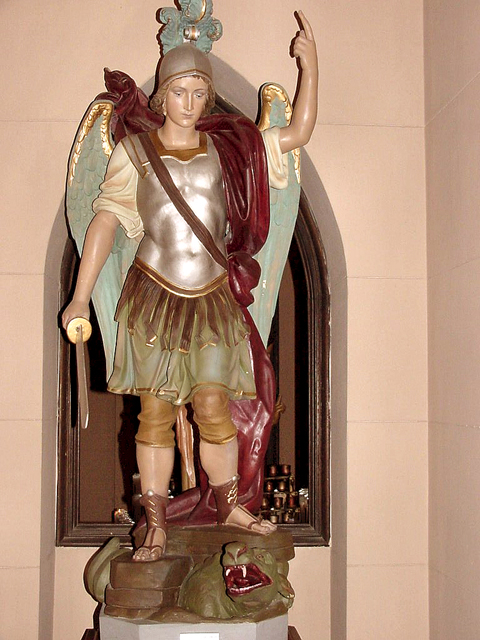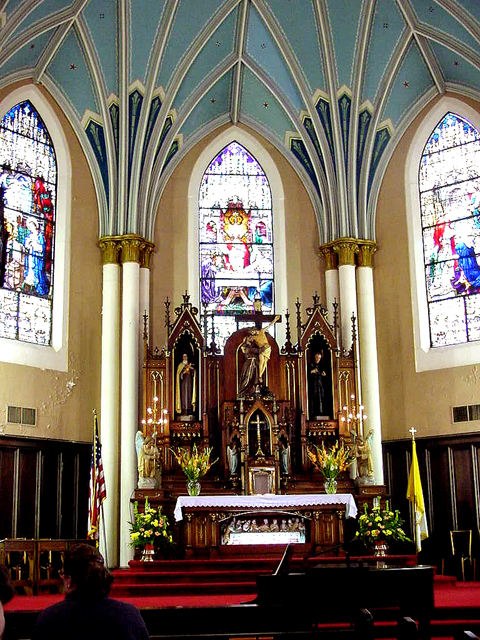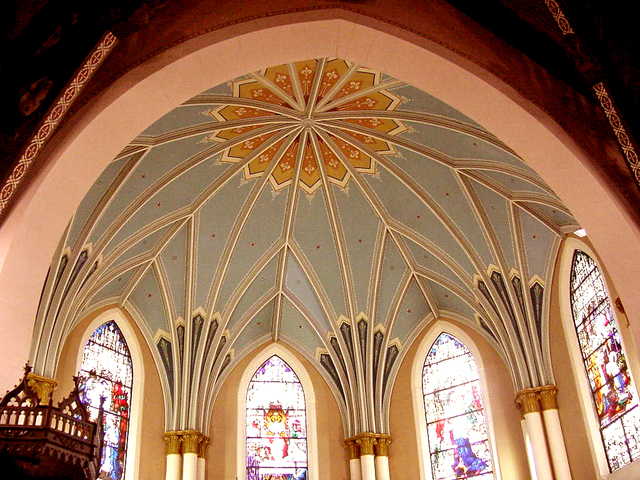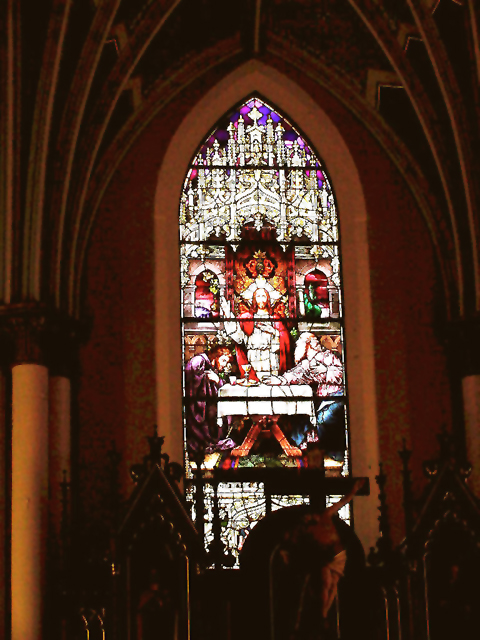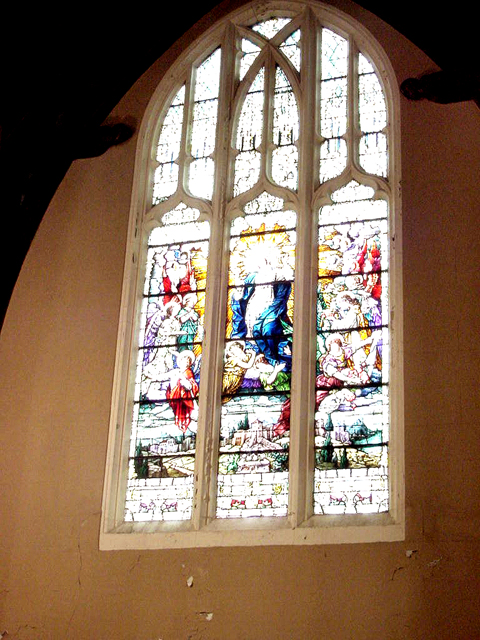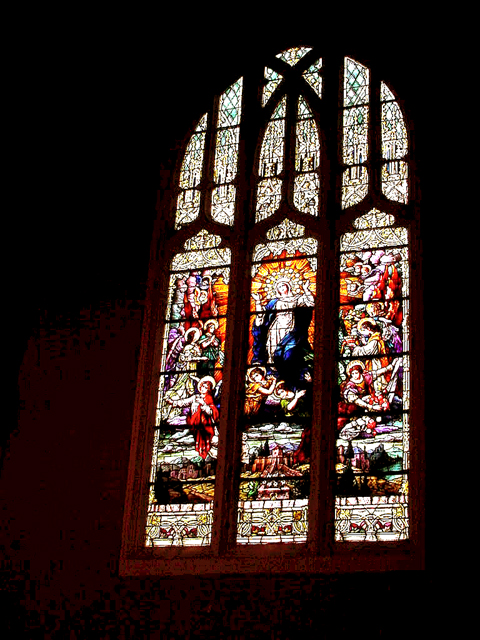 PIPE ORGAN INFORMATION
The present organ in St. Francis Of Assissi Catholic Church is Wicks Opus 4692, a 2 manual, 10 rank instrument installed in 1968. The organ has since been upgraded.
The previous instrument was Tellers-Kent Opus 223, installed in the 1920's, which was a 2 manual, 11 rank organ.
Return to New Orleans Churches Index