NewOrleansChurches.Com®
Photography by John DeMajo and Kathleen DeMajo Adams
CHURCH OF THE ANNUNCIATION (EPISCOPAL)
4505 South Claiborne Avenue, New Orleans, LA.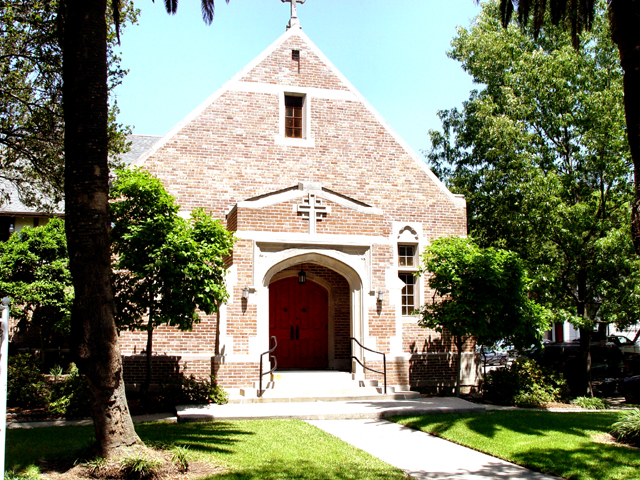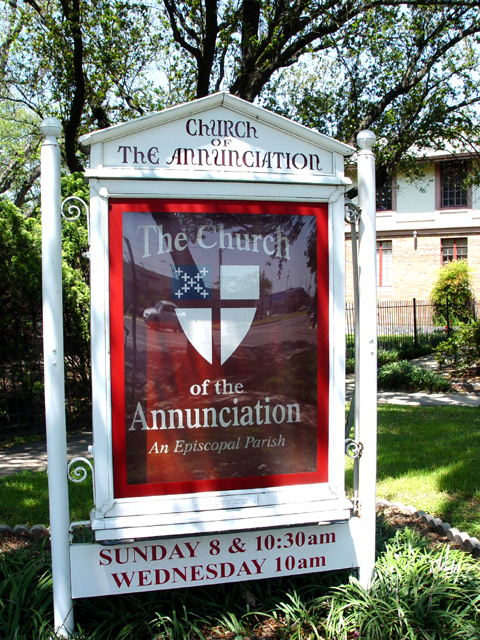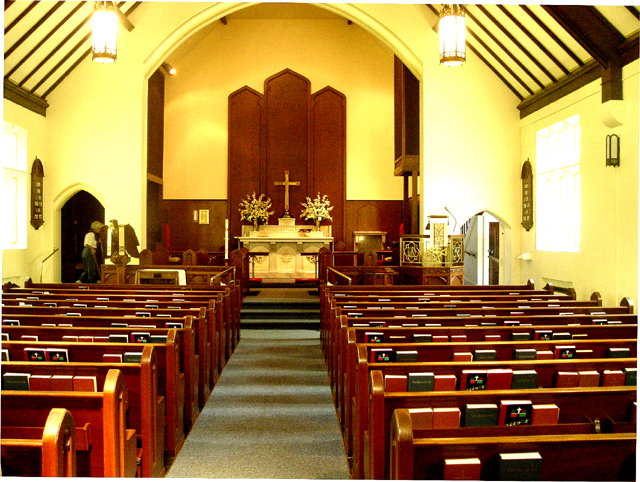 Church of the Annunciation presently has Holtkamp (Opus 1862) organ built in 1969. Complete information is available on the Organ Historical Society web site at www.ohnso.org. Prior to the Holtkamp, records of the Organs of The U.S. and Canada database indicate that there was an 1880 Jardine and Sons organ installed at this location. A similarly named Roman Catholic church in the city, (Annunciation), also is shown to have had a Jardine dating to 1847. As far as we have been able to determine, this is not an error in the database and there were actually two different Jardine organs.
ORGAN SPECIFICATIONS