NewOrleansChurches.Com®
Photography by John and Kathleen DeMajo
SAINT ASNSELM CATHOLIC CHURCH
306 St. Mary Street, Madisonville, LA.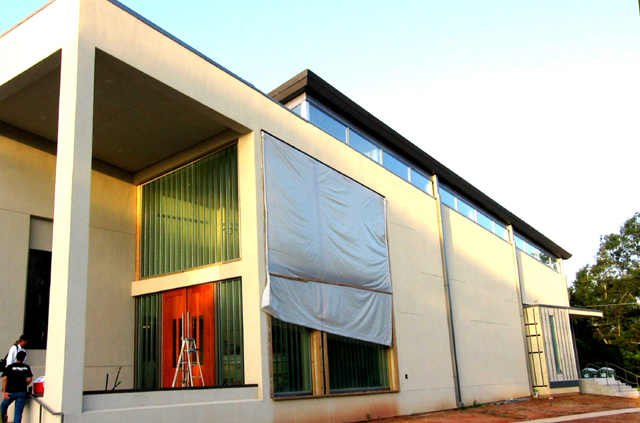 New church photo credit: Mike Burnette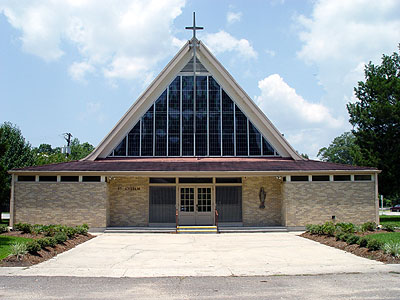 The old Saint Anselm Church was a familiar site to those who drove the Tchefuncta in Madisonville. This month, the Parish completes their new church building to handle the growing post-Katrina North Shore population explosion.