NewOrleansChurches.Com®
Photography by John DeMajo and Kathleen DeMajo Adams
CARROLLTON PRESBYTERIAN CHURCH
2032 South Carrollton Ave., New Orleans, LA.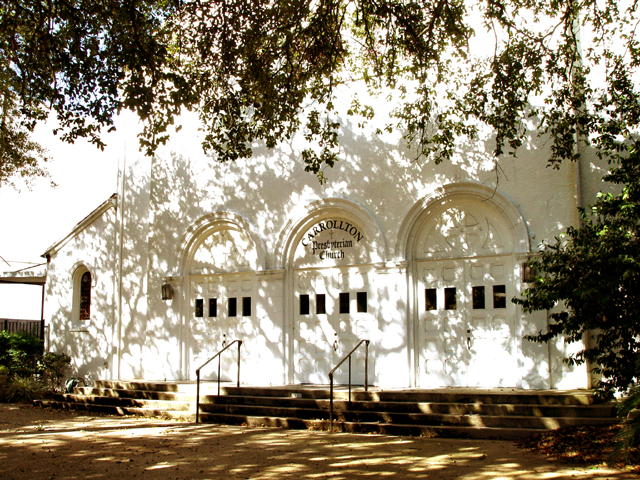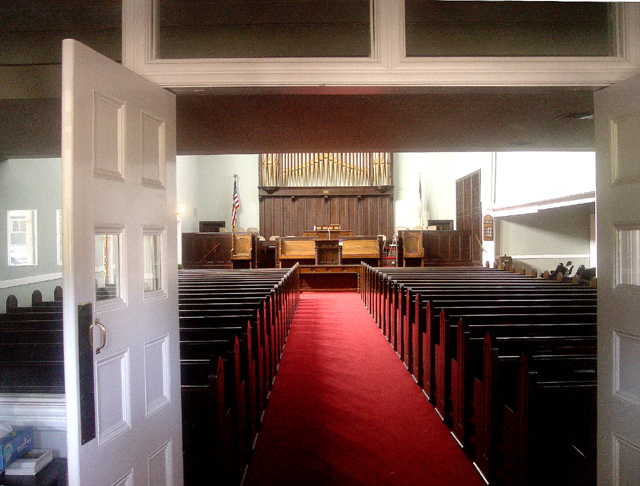 Carrollton Presbyterian was one of the few local Presbyterian churches that sponsored a school. In the late 1980's the original school building was turned over to Stuart Hall School which now operates in the facility. The school is no longer directly affiliated with the Presbyterian Church.
---
The pipe organ shown in the front of the church is believed to be Moller Opus 5061, a 2 manual, 3 division, 38 rank organ constructed in 1927.