NewOrleansChurches.Com®
Photography by John DeMajo and Kathleen DeMajo Adams
CORPUS CHRISTI CATHOLIC CHURCH
2022 St. Bernard Ave. New Orleans, LA.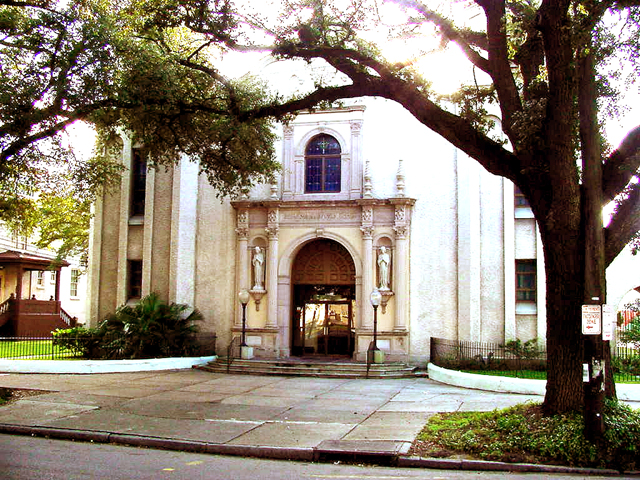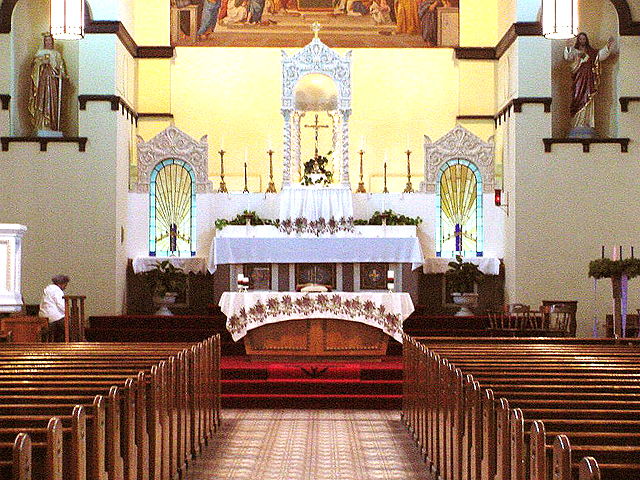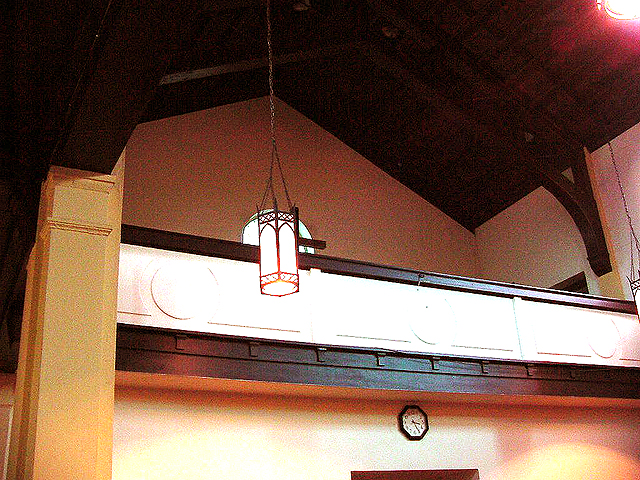 ORGAN INFORMATION
According to the OUSCDB database, this church originally had a 2 manual Hinners organ installed at the time it was constructed. At the present time, we do not have any further informaiton on the status of this organ.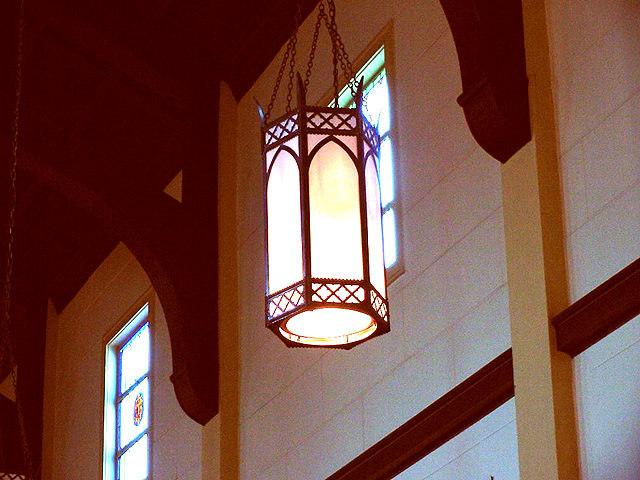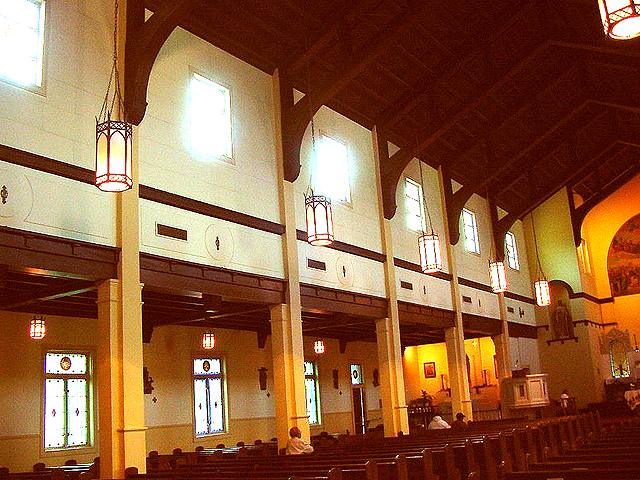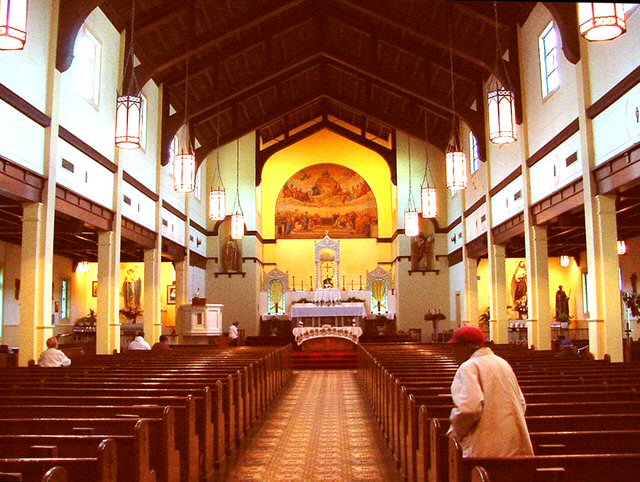 Return to New Orleans Churches Index