NewOrleansChurches.Com®
Photography by John and Kathleen DeMajo
THE CHURCH OF THE EPIPHANY (CATHOLIC)
1949 Duels Street, New Orleans, LA.
(Founded 1948)
Latest status report per Times Picayune: Church and rectory closed and shuttered. School, gymnasium and parish hall were demolished.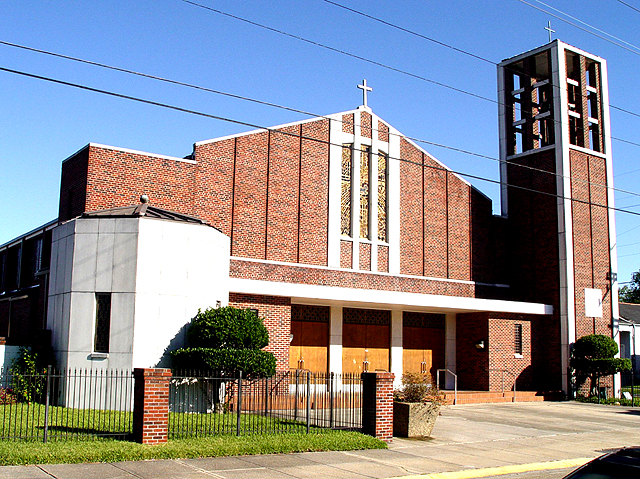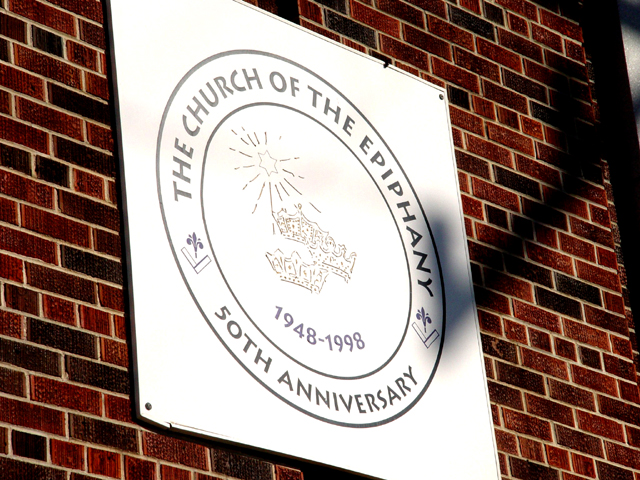 ORGAN INFORMATION
According to all available records, this church did not ever house a pipe organ. At the time of construction, a C.G. Conn electronic organ was installed.
Return to New Orleans Churches Index