NewOrleansChurches.Com®
Photography by John and Kathleen DeMajo
CHAPEL OF FORMER HOLY ANGELS ACADEMY
St. Claude Avenue, New Orleans, LA.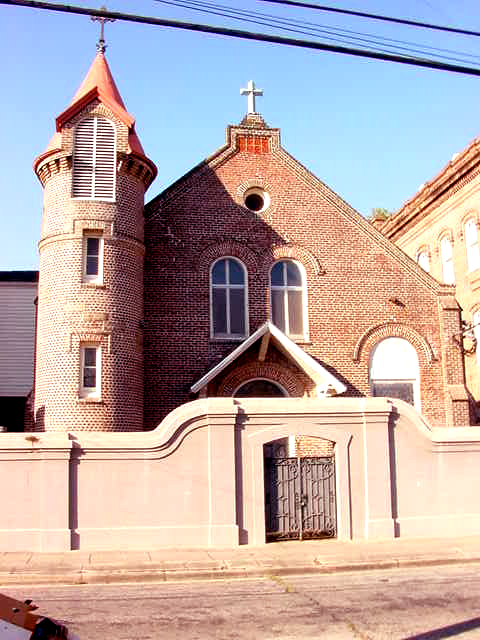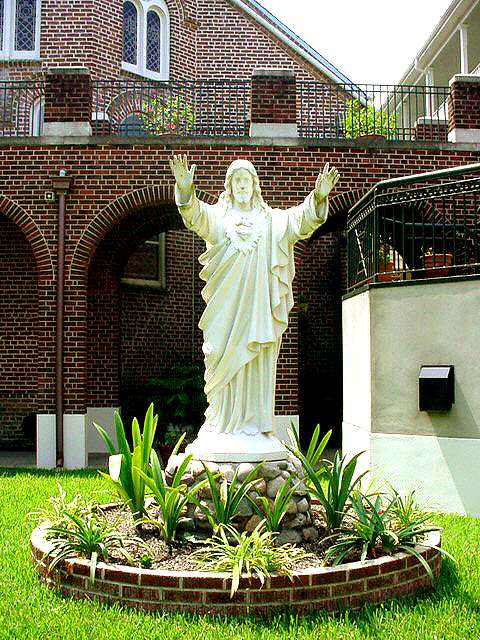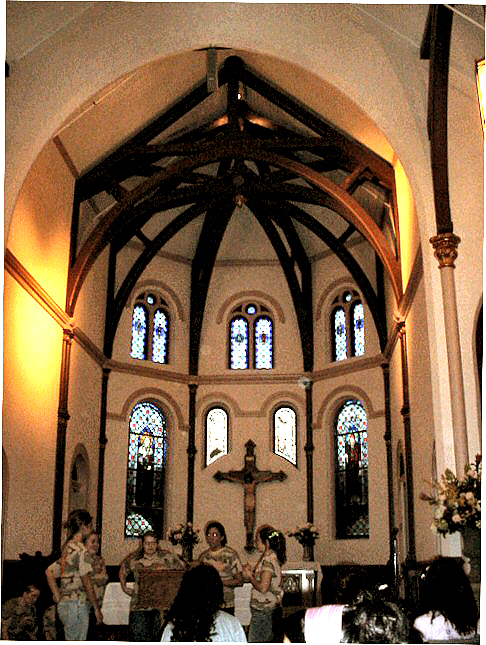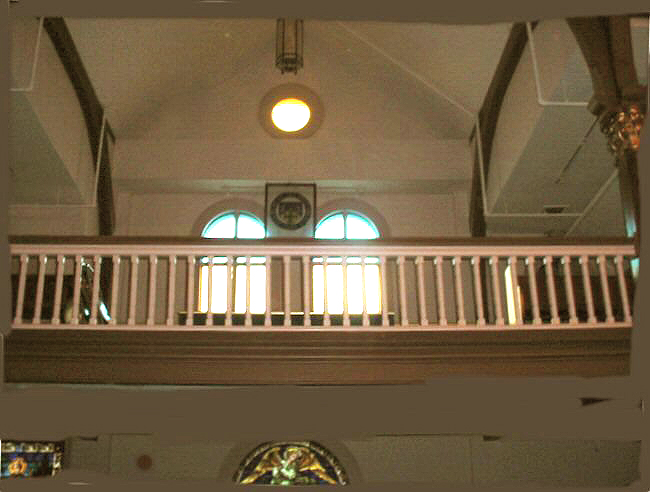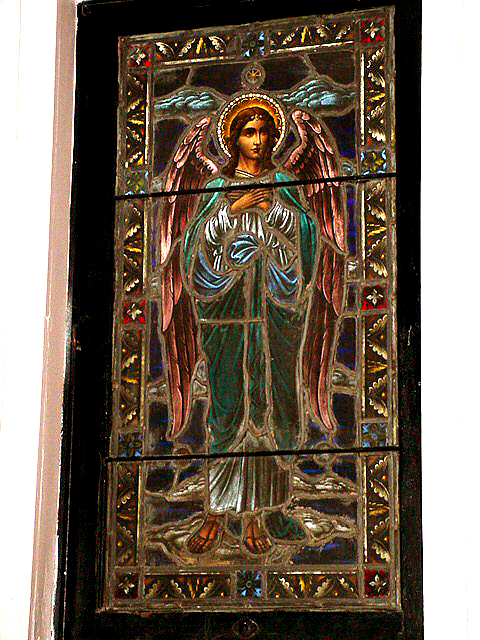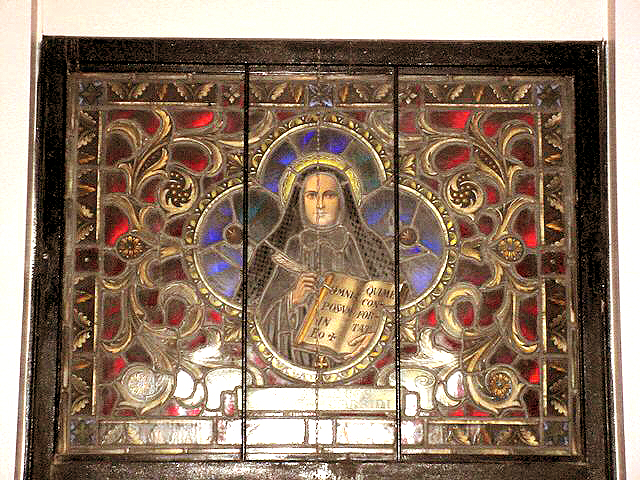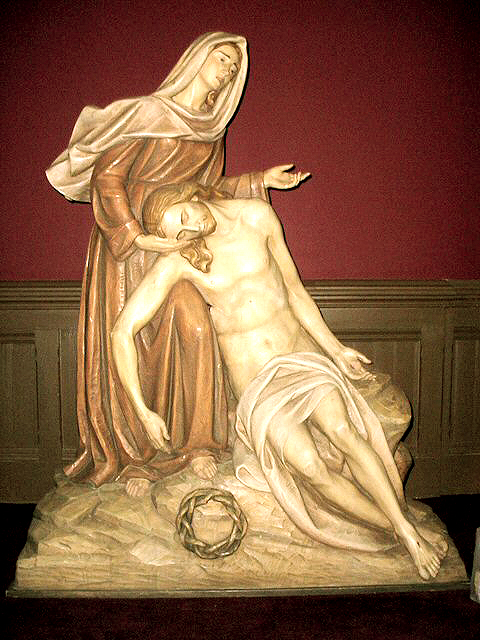 HISTORIC ORGAN INFORMATION
According to OUSCDB records, Holy Angels Academy Chapel was home to Wicks Opus 1510, which was a two manual, one division, direct-electric instrument constructed in the 1930's. .