NewOrleansChurches.Com®
Photography by John DeMajo and Kathleen DeMajo Adams
CHAPEL OF THE HOLY COMFORTER ANGLICAN / EPISCOPAL
2200 Lakeshore Drive at Elysian Fields, New Orleans, LA. 70122
Serving the University of New Orleans Community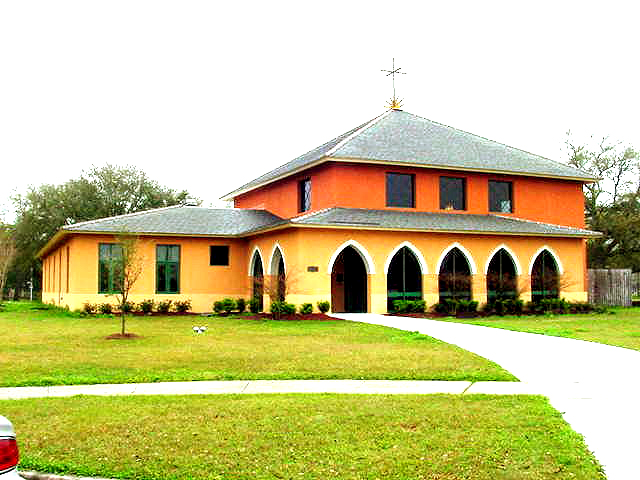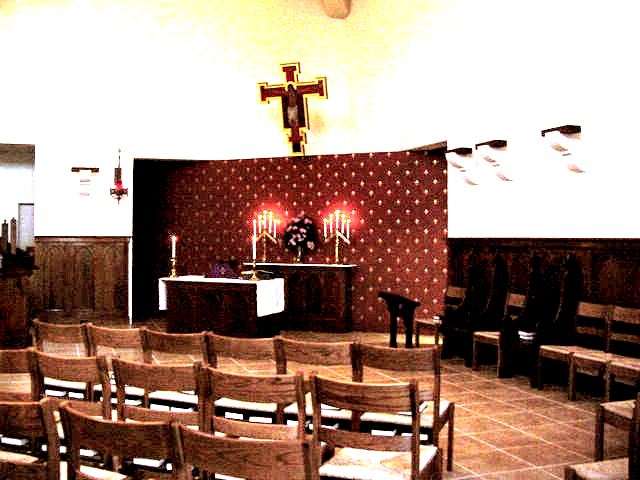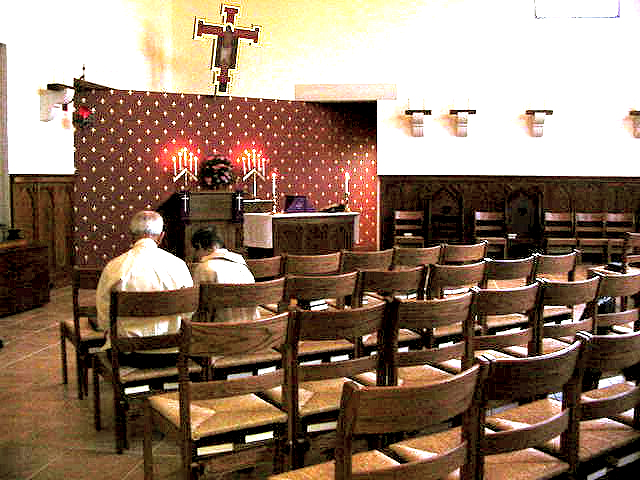 Sanctuary as congregation assembles for Sunday service.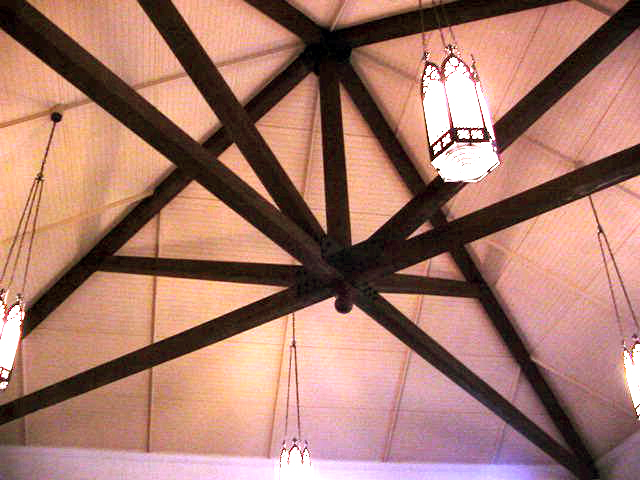 Architectural detail of sanctuary ceiling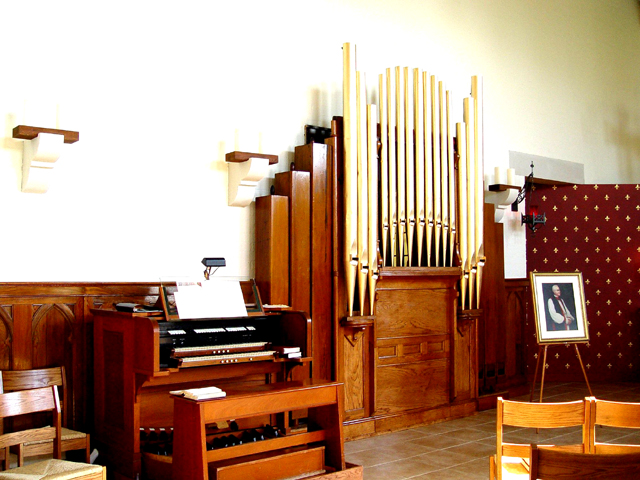 Pipe organ built by church organist and retired University Of New Orleans faculty member Dr. James Hammann. The organ is actually an assembly of recycled and refurbished components representing several major American builders who were active in the late 1800's and early 1900's. The case is from a small instrument built by the Farrand and Votey Company for an Episcopal church in North Carolina.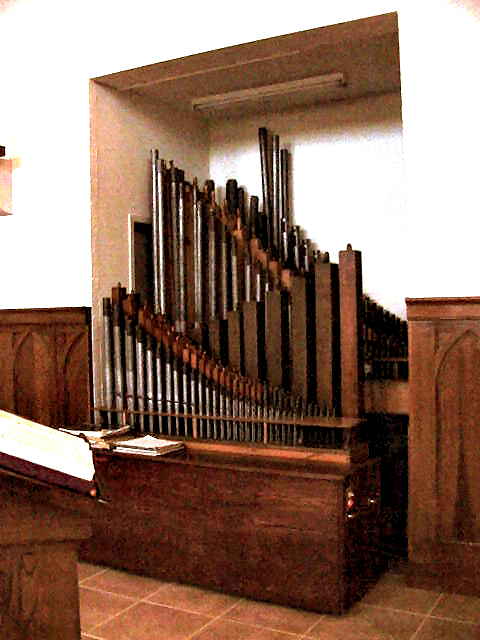 Organ prior to installation of facade pipework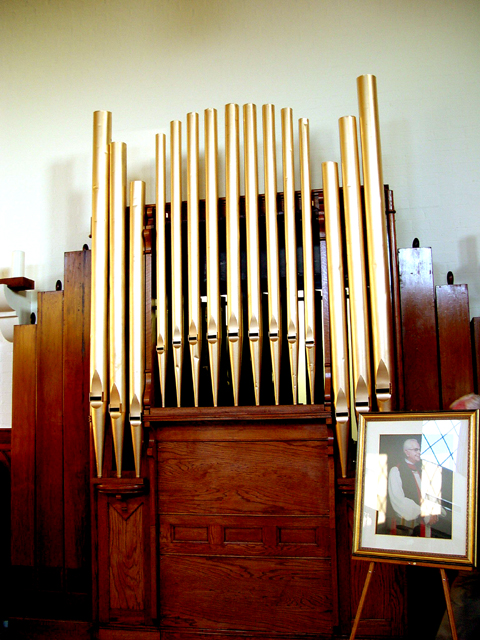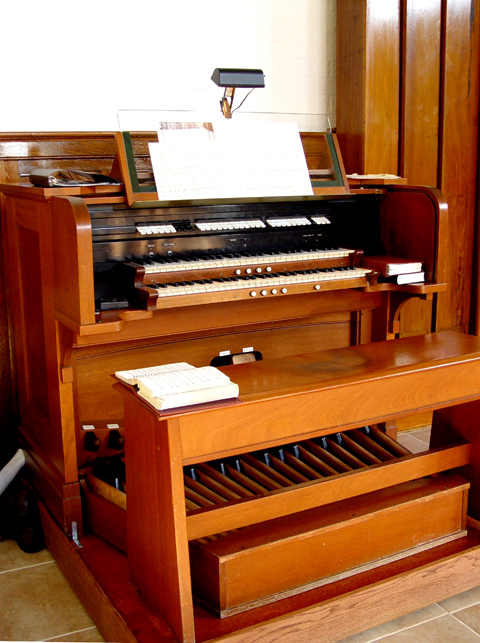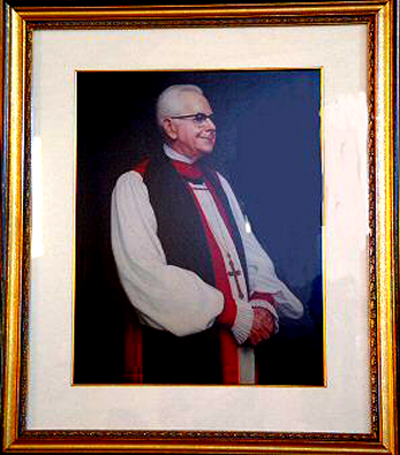 Portrait of Bishop Girault M. Jones, recently presented to the church
RETURN TO NEW ORLEANS CHURCHES INDEX