NewOrleansChurches.Com®
Photography by John and Kathleen DeMajo
CHAPEL OF ST. JOHN BOSCO ON THE CAMPUS OF HOPE HAVEN
Barataria Blvd. Marrero, LA.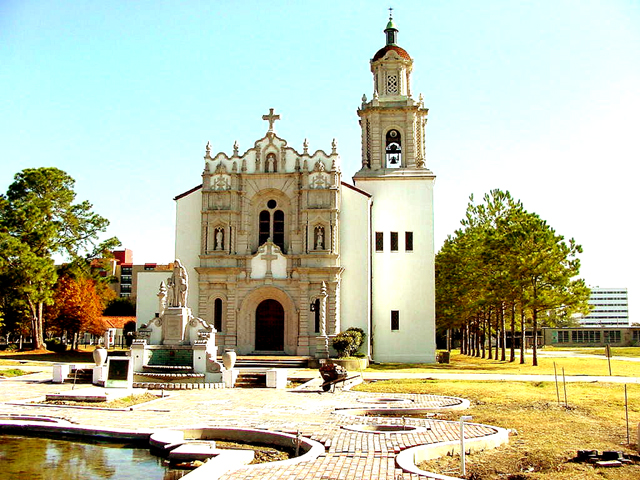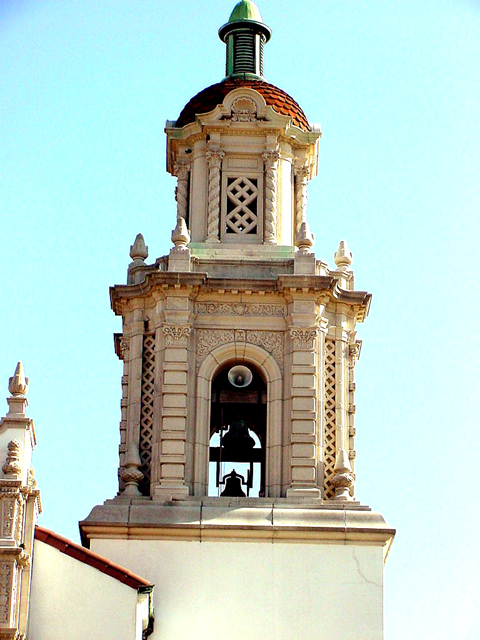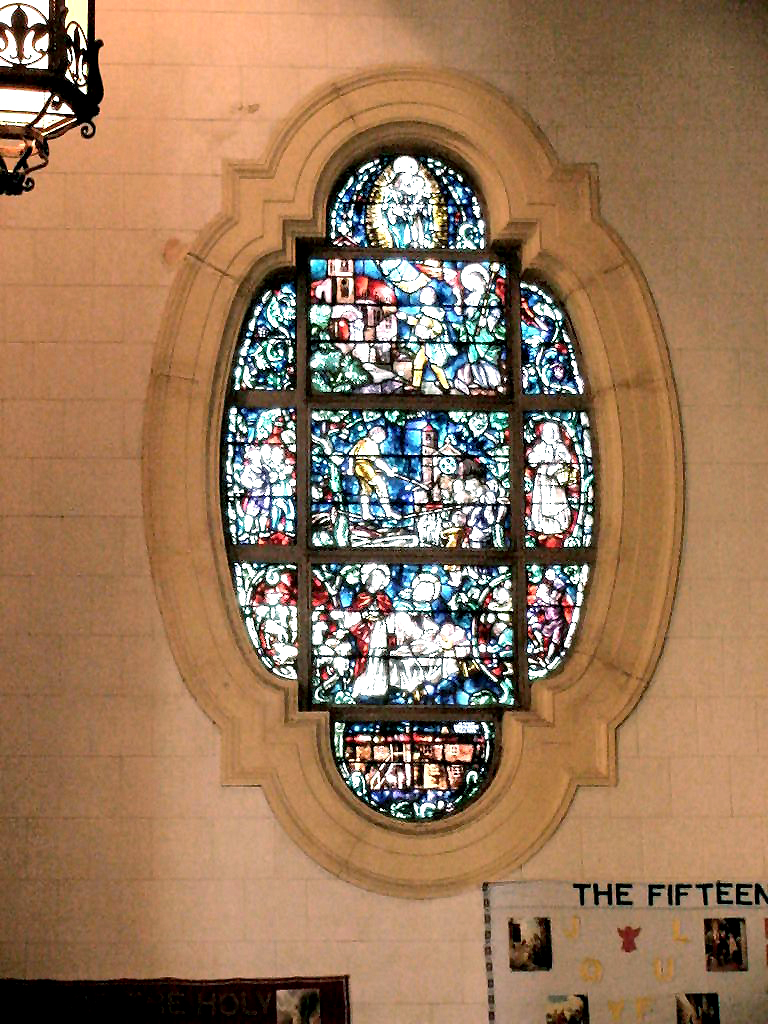 The chapel was constructed by The Chris Larsen Company of New Orleans.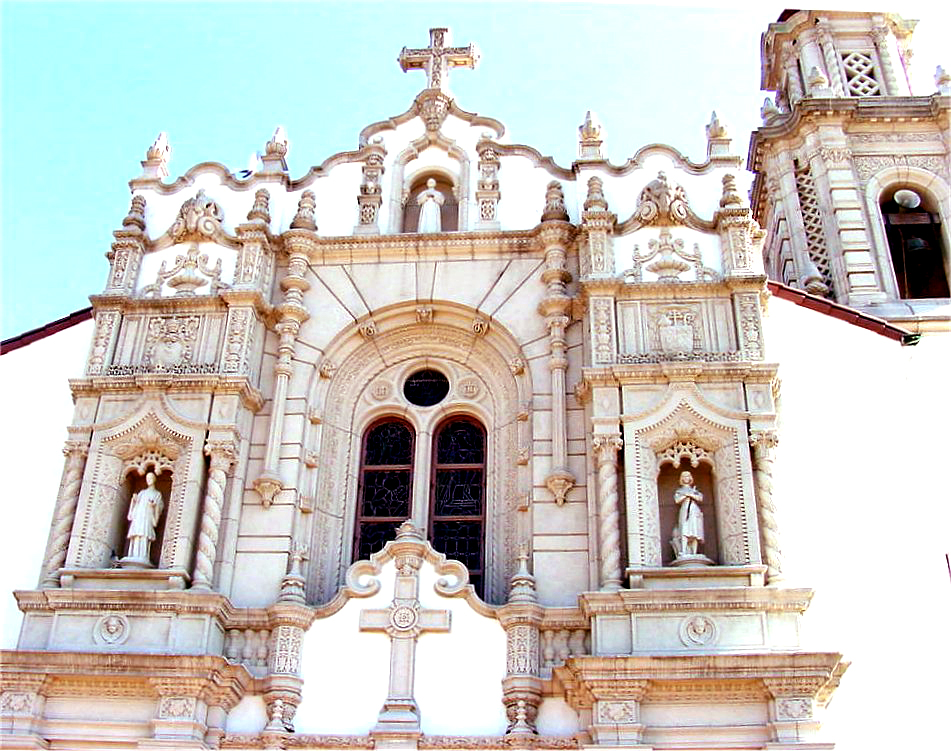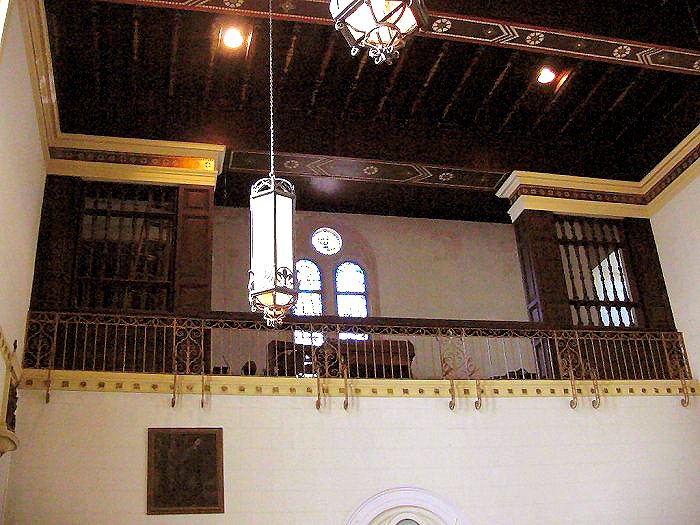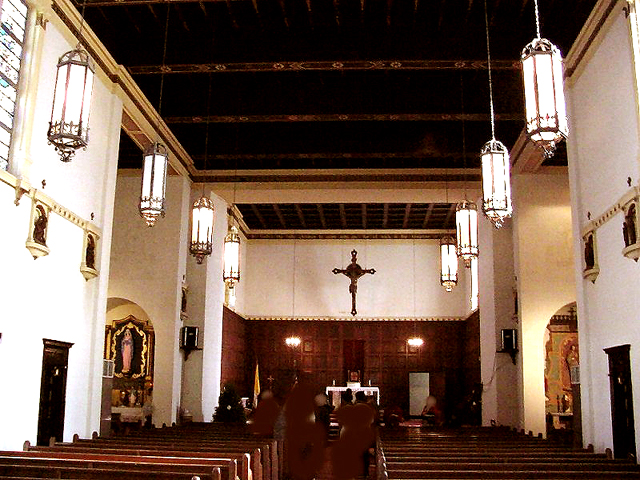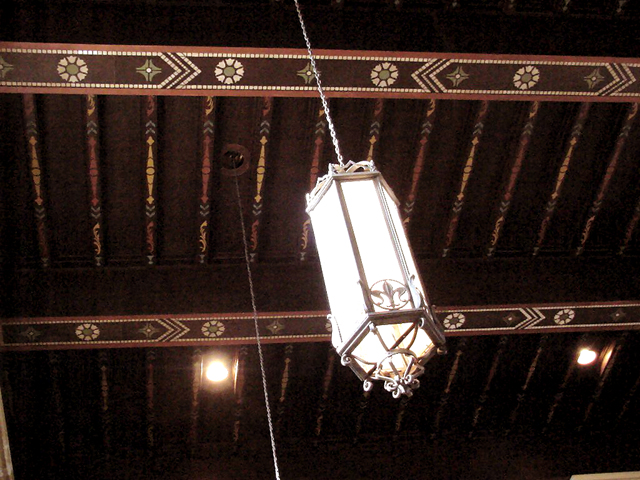 ORGAN INFORMATION
The organ installed in this church is Wicks Opus 2306 (built in 1941) which is a 2 manual 4 rank organ. The organ is still in place at last report, but is not in working condition. It has been reported that this facility is no longer being used as a church.
Return to New Orleans Churches Index