NewOrleansChurches.Com®
Photography by John and Kathleen DeMajo
IMMANUEL EVANGELICAL LUTHERAN CHURCH
North Broad at Iberville Street, New Orleans, LA.
(NOTE: This church closed at the time that Grace Lutheran on Canal Boulevard opened in the 1990's. The building was sold and was operating as True Gospel Church prior tol Hurricane Katrina. Following Hurricane Katrina, the building was purchased by
Victory Fellowship. Please visit http://www.vfbroad.net/ for more information.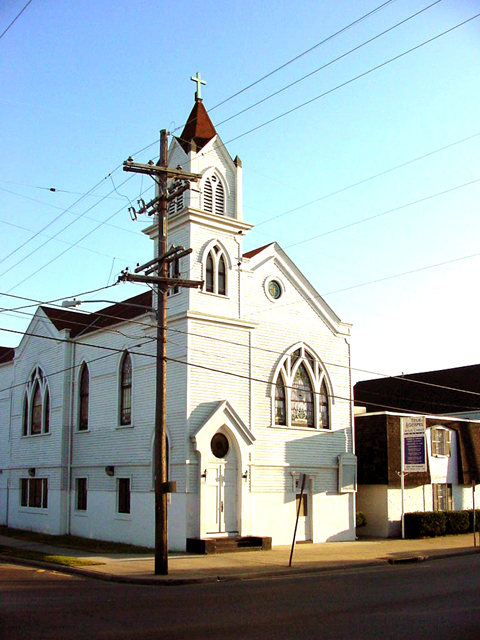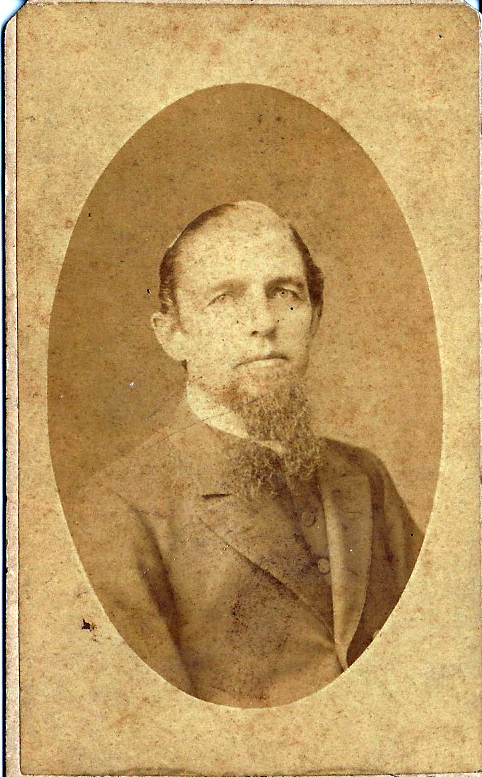 The Rev. James Doescher who is believed to be the first pastor of Immanuel Evangelical Lutheran Church.
Photo courtesy of Michael Gonzales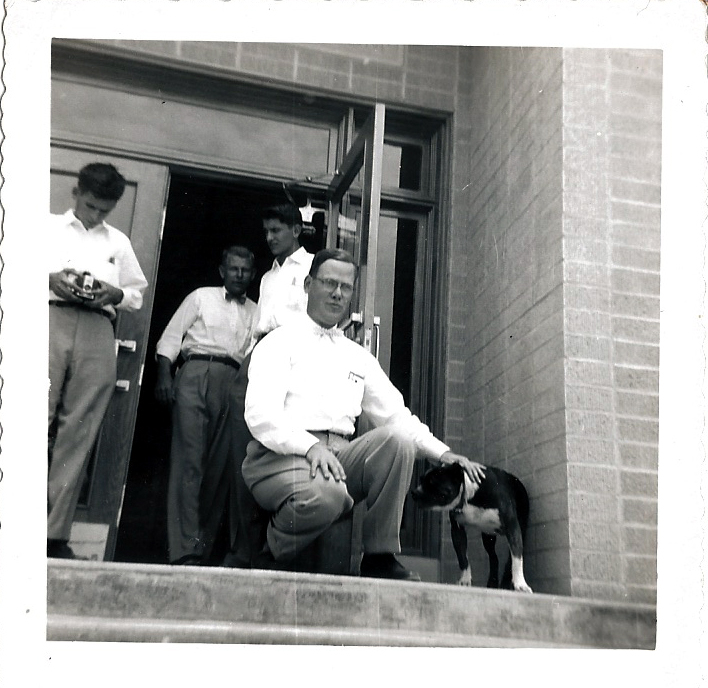 The Rev. Paul Aufdersasse ca: 1954
Photo courtesy of Michael Gonzales
Immanuel Evangelical Lutheran Church, in this pre-Katrina photo, appeared much as it did prior to closing and sale of the building.
New Orleans Churches.com has received many requests to show historic photos of Immanuel and its congregation. Thanks to Mr. Norman Maunz and Ms. Janet Danner, we offer the following photos taken from a 1979 church publication.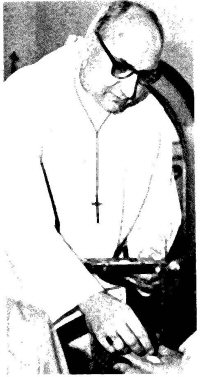 This photo has been identified as Rev. Gerald Westerbuhr, second-to-last pastor of the church, and pastor at the time of the 1979 publication. Other pastors included Rev. O. J. Schilling, Rev. Paul H. Aufderstrasse, Rev. Westerbuhr, and Rev. Alan Johnson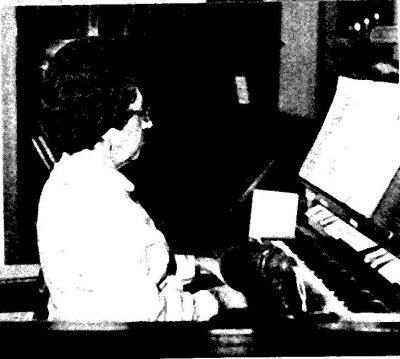 Photo of the Moller organ installed in Immanuel. This organ was later moved to Grace Lutheran on Canal Blvd. where it was used up until the advent of Katrina. Although the console and much of the organ was destroyed, some pipe work was salvaged and will be incorporated into a new instrument to be constructed soon.

Congregation at prayer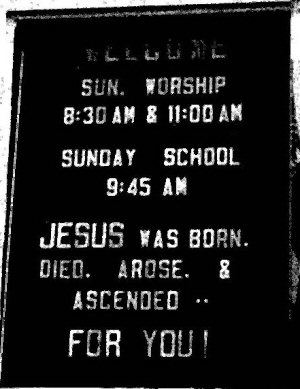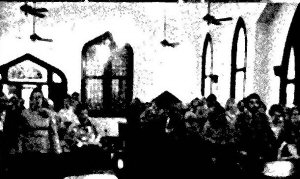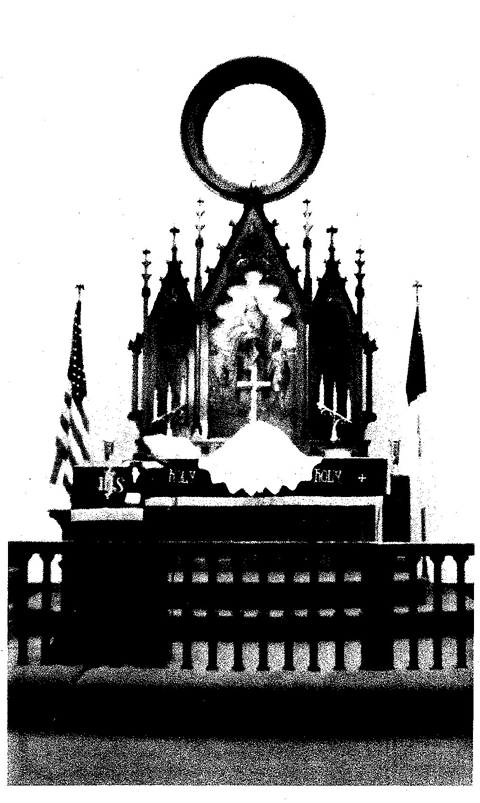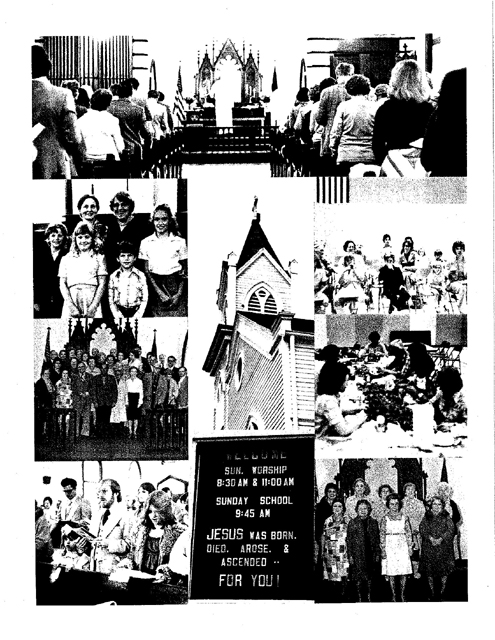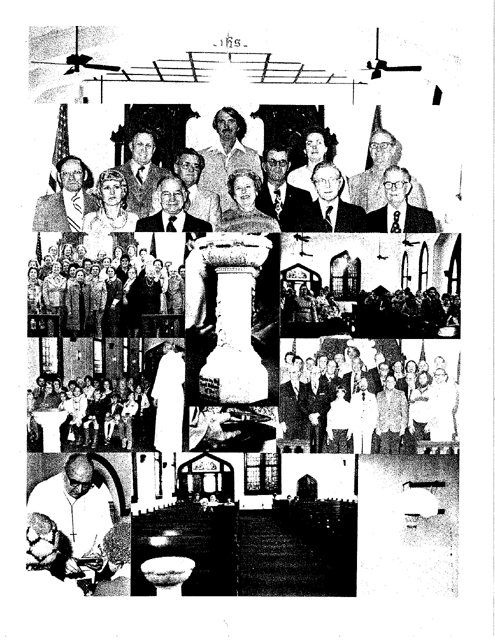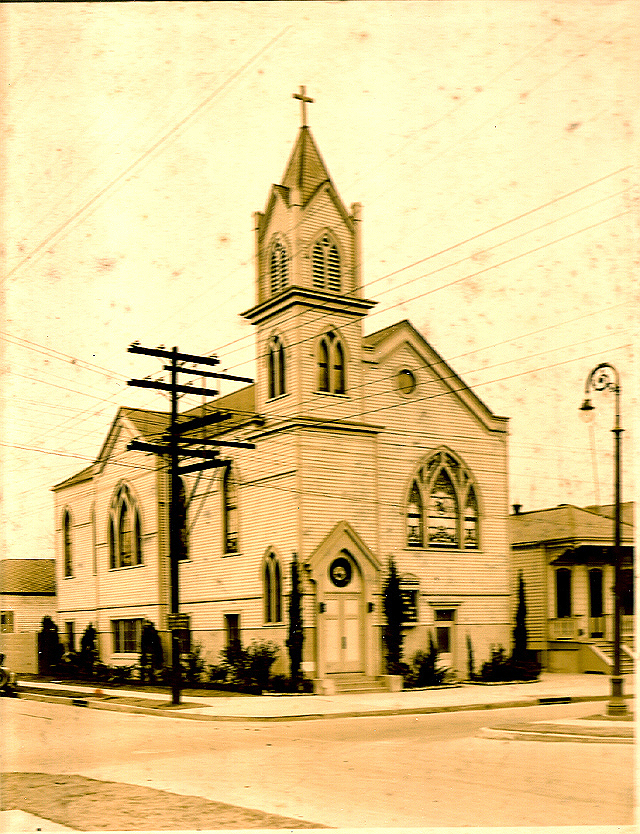 Immanuel Lutheran Church pictured around the time of completion of the North Broad Street building.
IMMANUEL EVANGELICAL LUTHERAN CHURCH ORGAN - Moller Opus 6741.
This organ was later moved to the new Grace Lutheran Church on Canal Blvd, where it was damaged in the Hurricane Katrina flood. Parts of the instrument were salvaged and incorportated into a new post-Katrina instrument built by Roy Redman.

GREAT

SWELL

PEDAL

Diapason 8
Gedeckt 16**
Bourdon 16
Melodia 8
Diapason 8
Gedeckt 16**
Gamba 8
Gedeckt 8**
Bourdon 8 (Bd 16)
Dulciana 8*
Vox Celeste 8
Gedeckt 8**
Octave 4
Salicional 8
Great to Pedal
Dulciana 4*
Flute Dolce 4**
Swell to Pedal 8
Dulciana 2-2/3*
Nazard 2-2/3**
Swell ot Pedal 4
Dulciana 2*
Piccolo 2**
Tremolo
Cornopean 8
Chimes
Vox Humana 8
Chime Damper
Tremolo
Great 16
Swell 16
Great 4
Swell 4
Great Unison
Swell Unison
Swell to Great 16
Swell to Great 8
Swell to Great 4
* Great unit rank
** Swell unit rank
Note that the OUSCDB database also shows a previous organ of undetermined specification, which was built in the 1890's by John Sole. According to available records, the organ was a one manual, 5 rank organ with a separate pedal division.