NewOrleansChurches.Com®
Photography by John and Kathleen DeMajo
INCARNATE WORD CATHOLIC CHURCH
8316 Apricot Street, New Orleans, LA.
Parish established: 1922
Status update per New Orleans Times Picayune: Church closed and listed for lease. School and rectory have been leased to other Catholic organizations.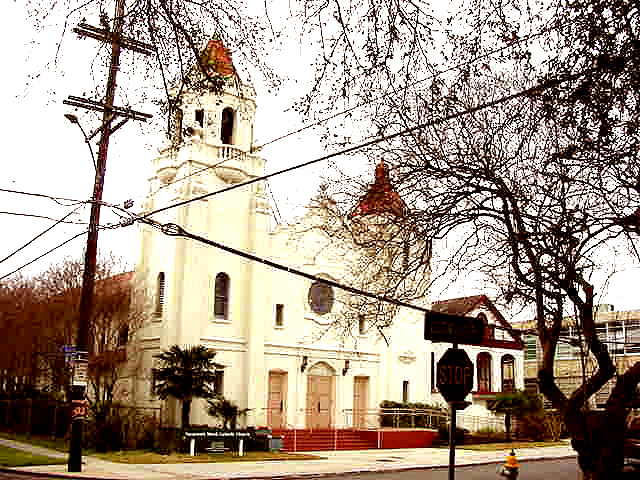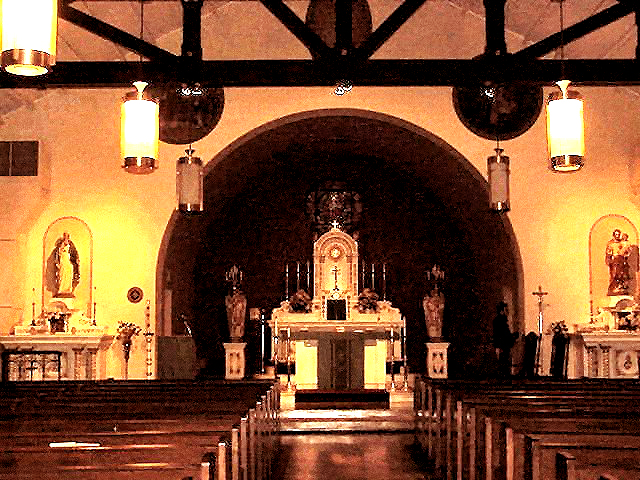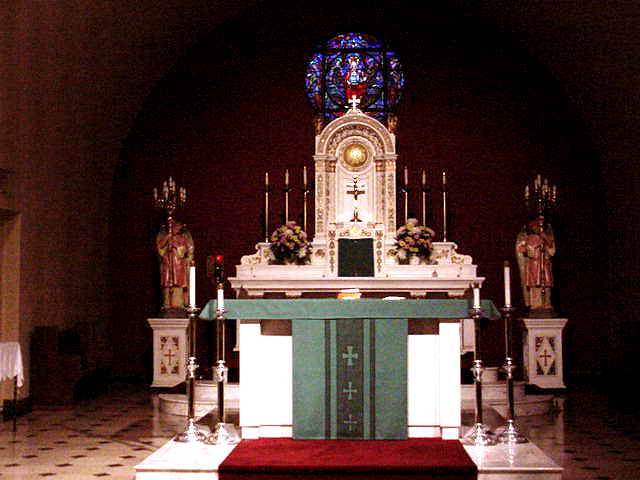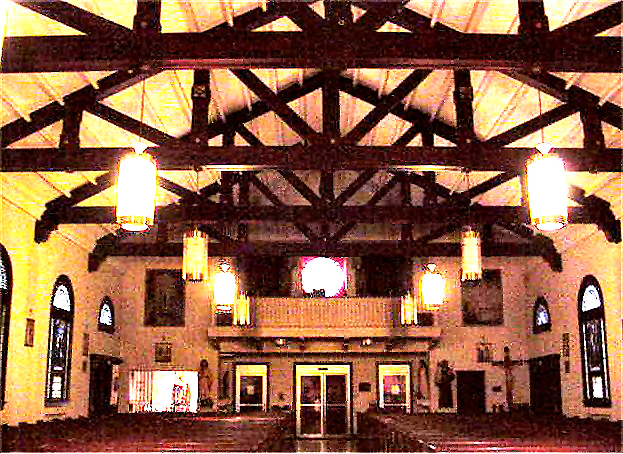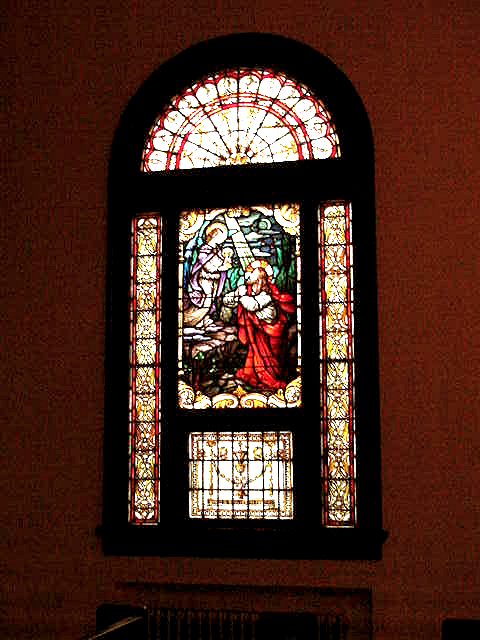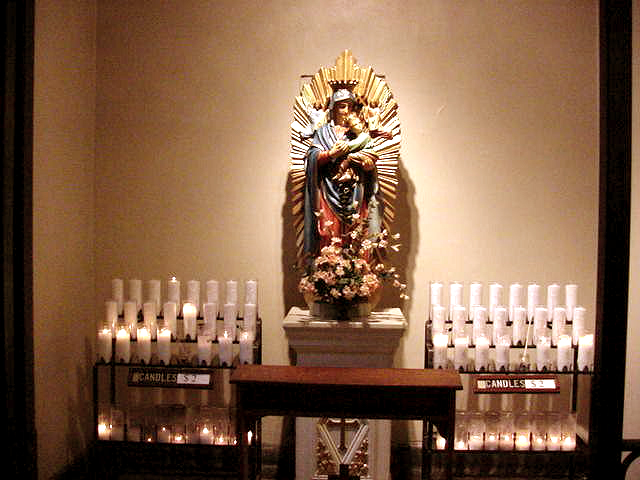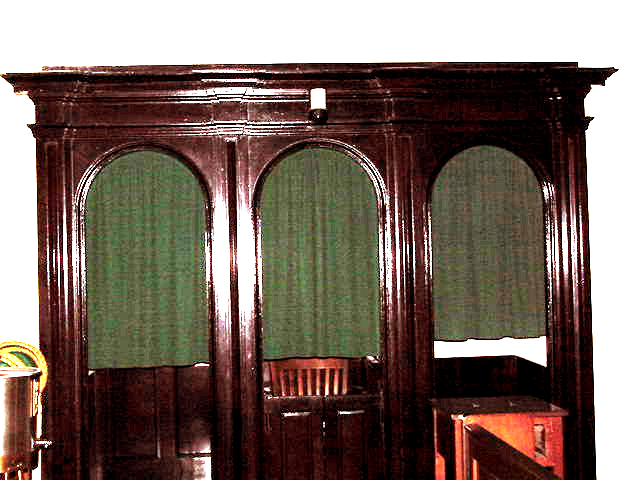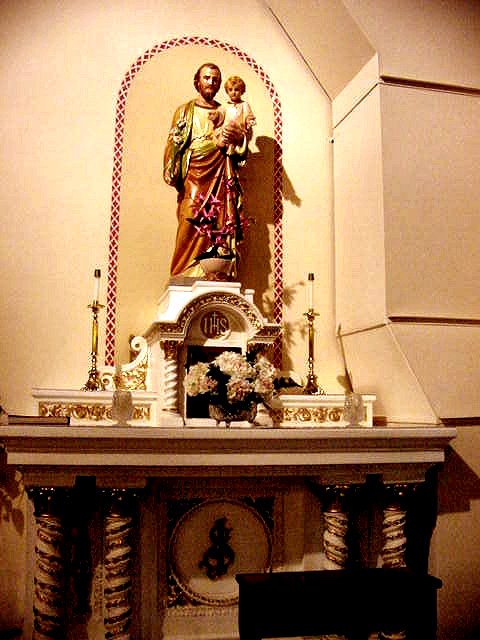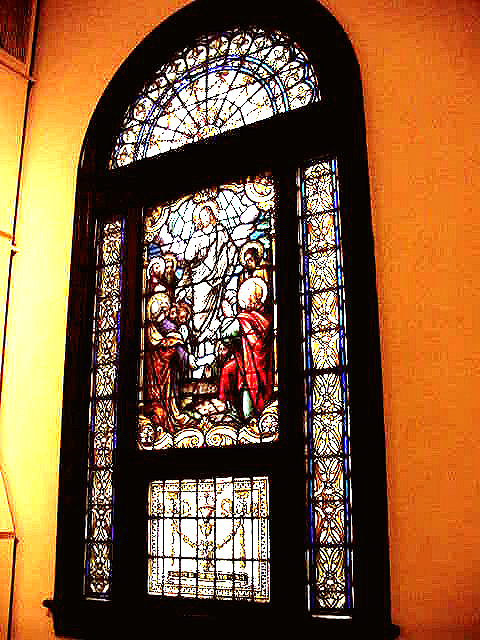 PIPE ORGAN INFORMATION
A Wicks pipe organ, Opus 2912, was installed in this church in the year 1948. The present status of the instrument is not known at this time.
Return to New Orleans Churches Index