NewOrleansChurches.Com®
Photography by John and Kathleen DeMajo
CHAPEL ON THE CAMPUS OF THE MILNE BOYS HOME
5420 Franklin Avenue, New Orleans, LA 70122.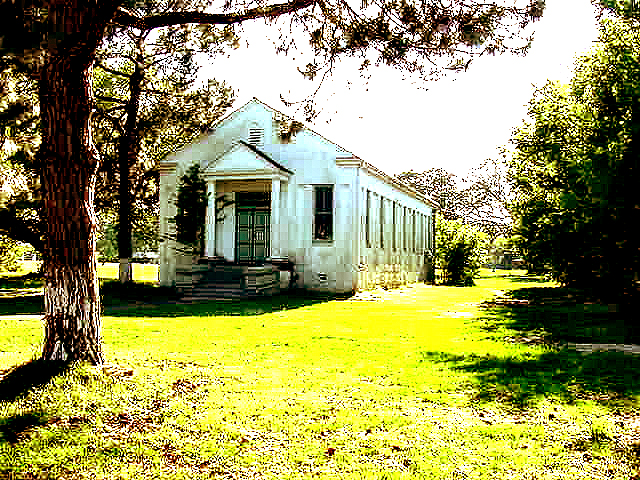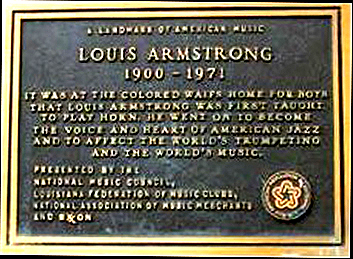 Milne Boys Home was the city-owned home for wayward boys. Operated by the New Orleans Welfare Department, Milne is famous for its most notable non-resident, Louis Armstrong. Armstrong, contrary to popular lore, was never a resident at Milne. The Armstrong Manhood Development Program, however, provides assistance to wayward boys. This tiny, non-denominational chapel was testament to the many boys whose lives were salvaged by the programs at this venerable institution.

In August of 2005, the campus of Milne Boys Home was severely damaged by the winds and flood waters which affected New Orleans. At last check, the facility stood abandoned, however, a recent news article stated that the main administration building may soon be restored, while the fate of other campus buildings remains in question.