NewOrleansChurches.Com®
Photography by John and Kathleen DeMajo
SALEM UNITED CHURCH OF CHRIST
(Founded 1863)
4212 Camp Street, New Orleans, LA.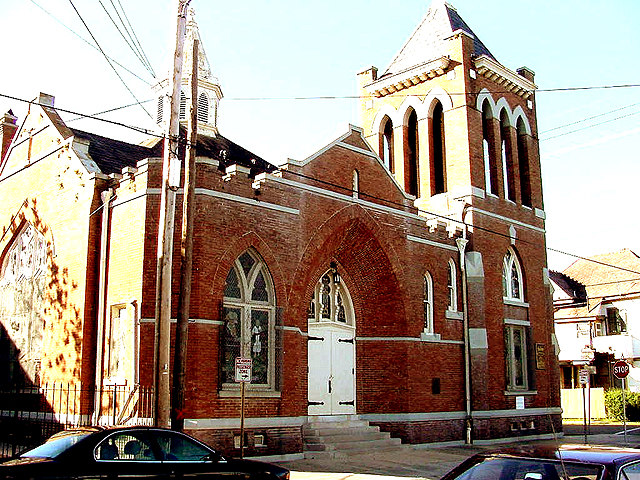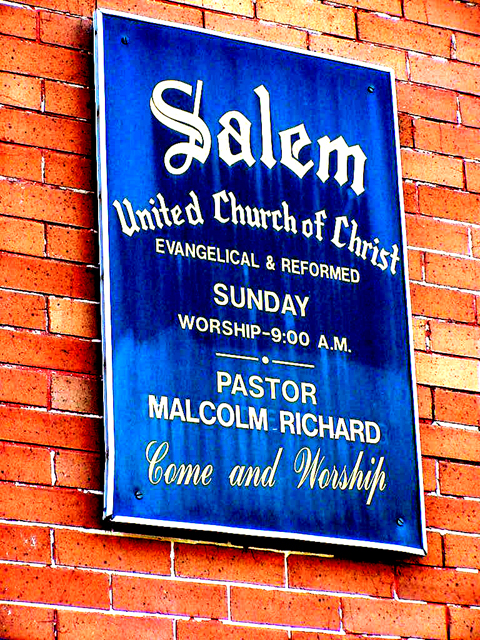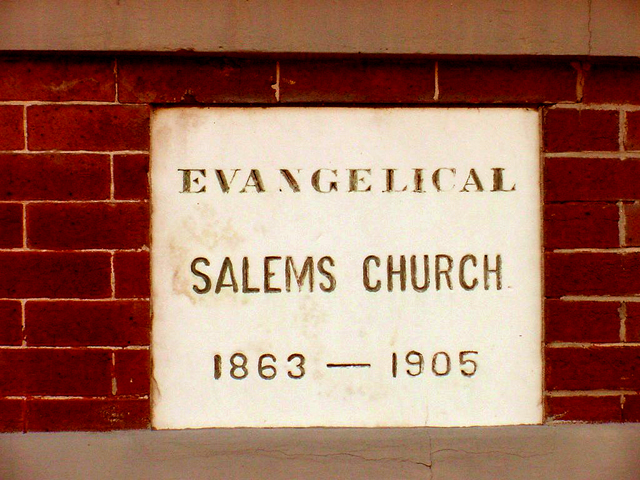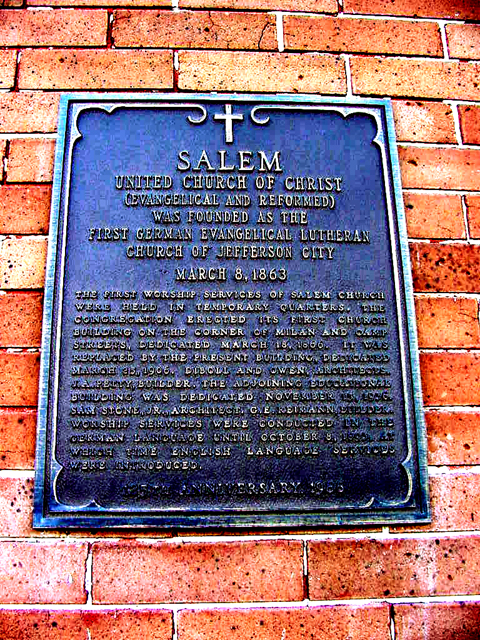 PIPE ORGAN INFORMATION
The OUSCDB lists two organs as having been installed at this church. The first was in the first decade of the 20th Century (1900-1910) and it was a George Kilgan instrument of 21 ranks, 2 manuals and three divisions. The next entry was in the 1950's when Schlicker installed a 2 manual, 3 division organ of unknown opus. Confirmation on the present status of the organ is not available at this time.
Return to New Orleans Churches Index