NewOrleansChurches.Com®
Photography by John and Kathleen DeMajo
SECOND BAPTIST CHURCH -SIXTH DISTRICT
4218 Laurel St. . New Orleans, LA.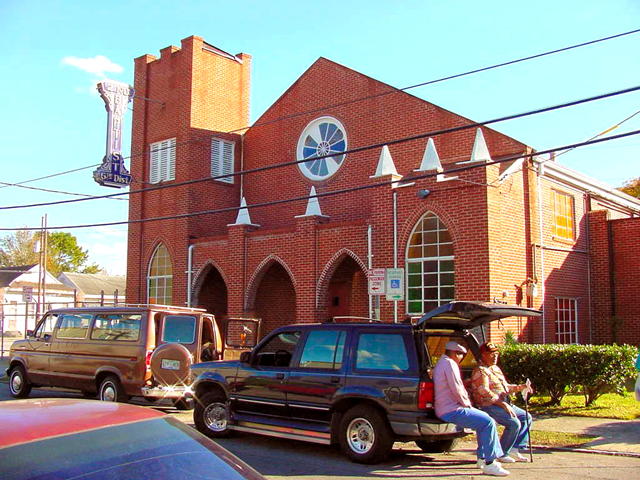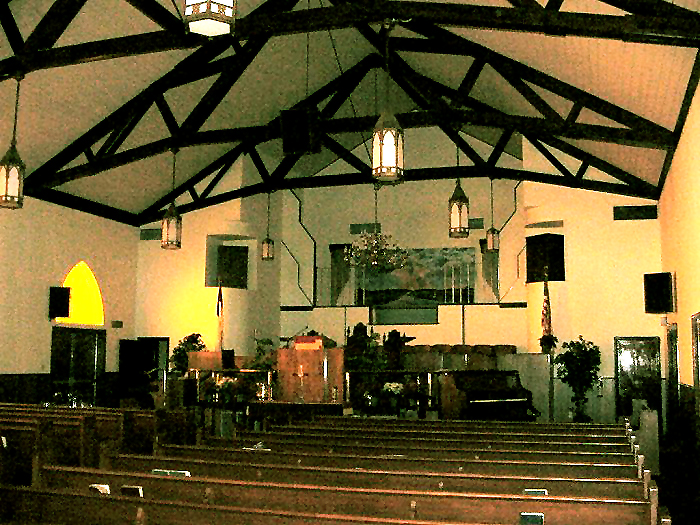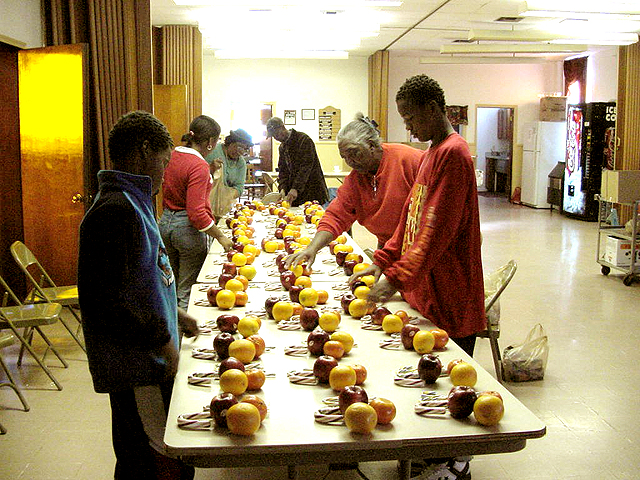 Above: Church members prepare Christmas meals to be distributed to the poor.
ORGAN INFORMATION
As of our last contact with this church in 2003, they did not have a pipe organ. The photo above indicates that music source is piano and Hammond electric organ.
New Orleans Churches has no post-Katrina update on the status of this church.
Return to New Orleans Churches Index