NewOrleansChurches.Com®
Photography by John DeMajo and Kathleen DeMajo Adams
SAINT ANDREW'S CHURCH EPISCOPAL
1031 South Carrollton Avenue, New Orleans, LA 70118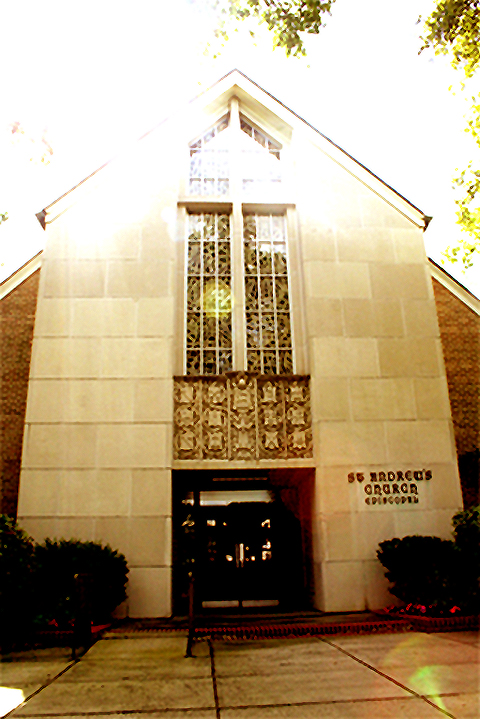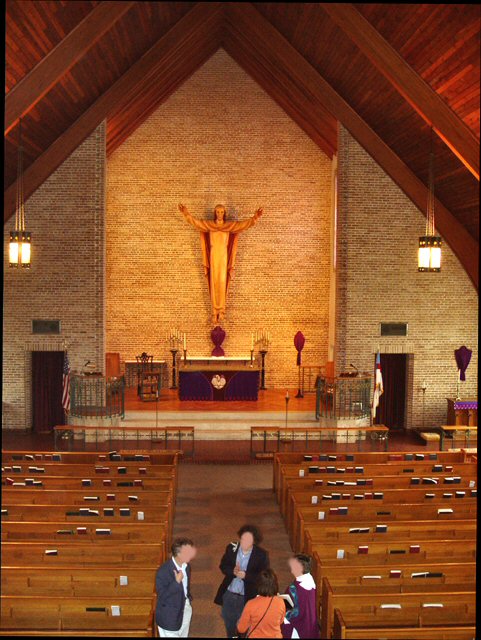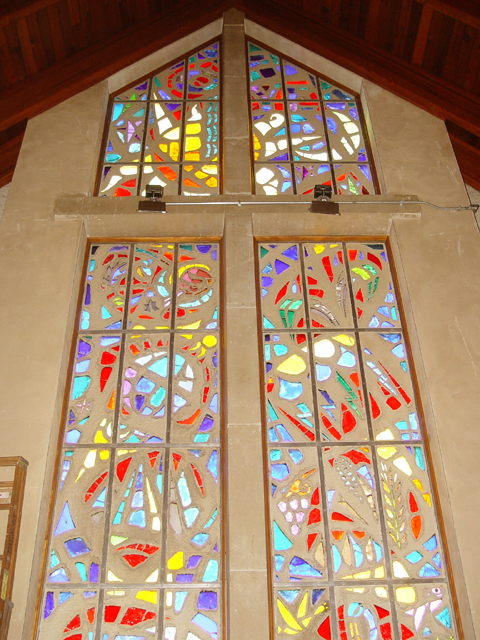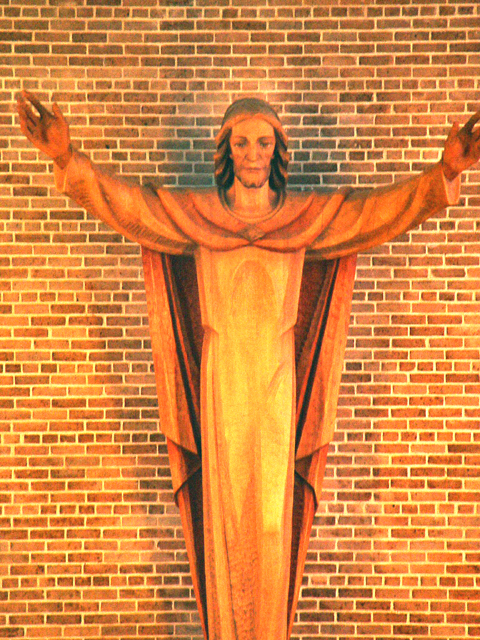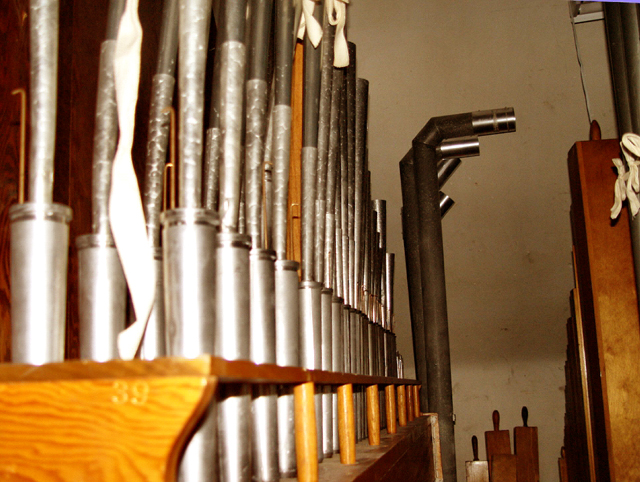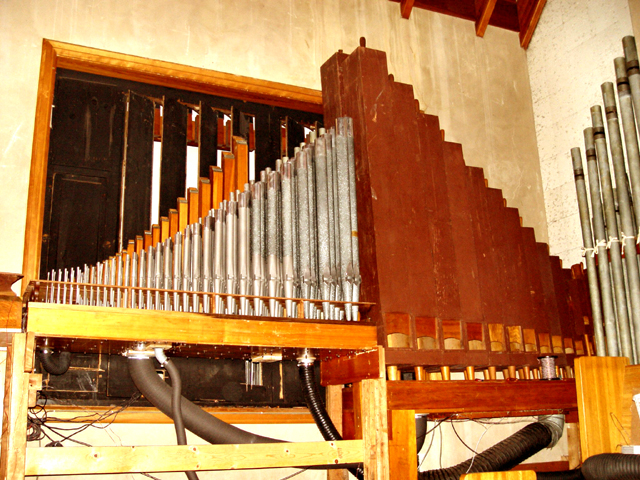 ORGAN HISTORY

Information in the OUSCDB organ database indicates that St. Andrew's Episcopal Church had a Kimball organ (Opus unknown) of 2 manuals and three divisions, that was installed some time after 1918. The next entry for that church indicates that Moller Opus 3720 was installed in or about 1929.

In the years preceding Hurricane Katrina, the organist at the church undertook modifications to the instrument, which included installation of a solid-state relay system believed to be by the Artisan Instruments Company, and addition of pipe work and components from a Moller organ which was previously installed in a residence in Mandeville, LA. The photos on this site reflect the status of the organ, as that work was in progress, in or about the year 2003.
The post-Katrina status of this church and organ are not known at this time, however, it is believed that the church reopened after Katrina, and is still operating.