NewOrleansChurches.Com®
Photography by John and Kathleen DeMajo
SAINT JOHN EVANGELICAL LUTHERAN CHURCH
3937 Canal Street, New Orleans, LA 70119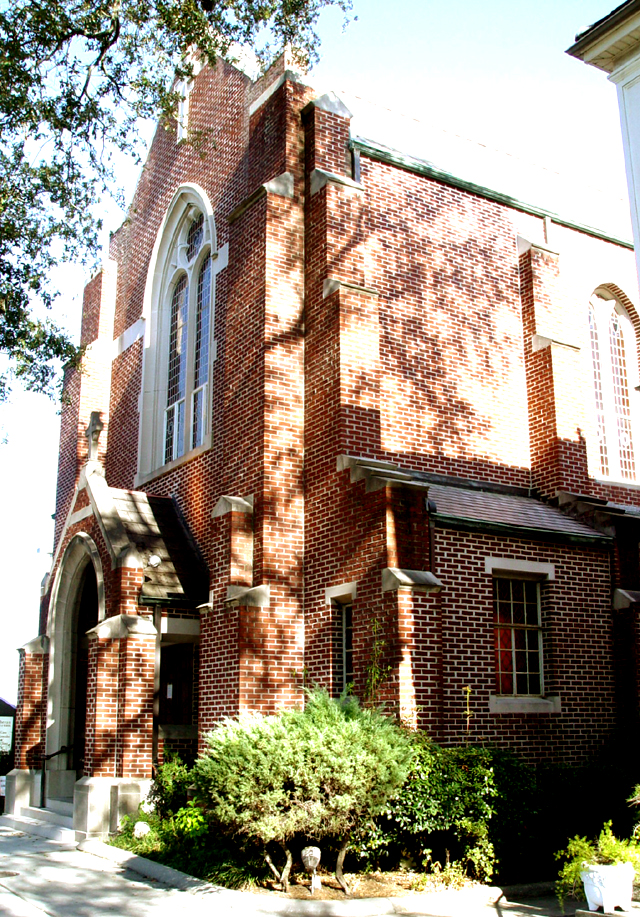 Saint John's Evangelical Lutheran Church, organized 1852. Present church constructed 1924.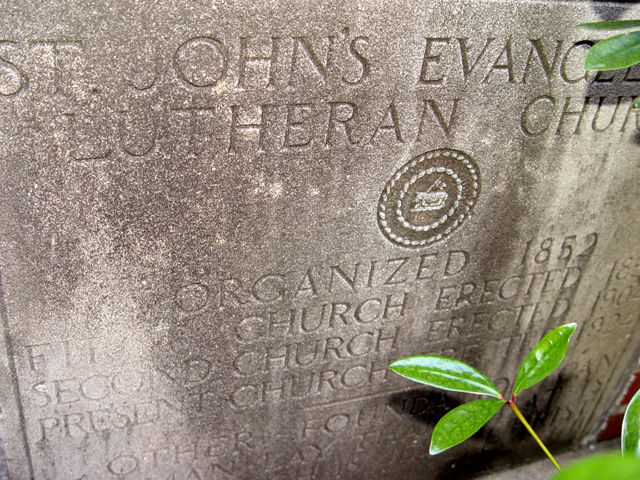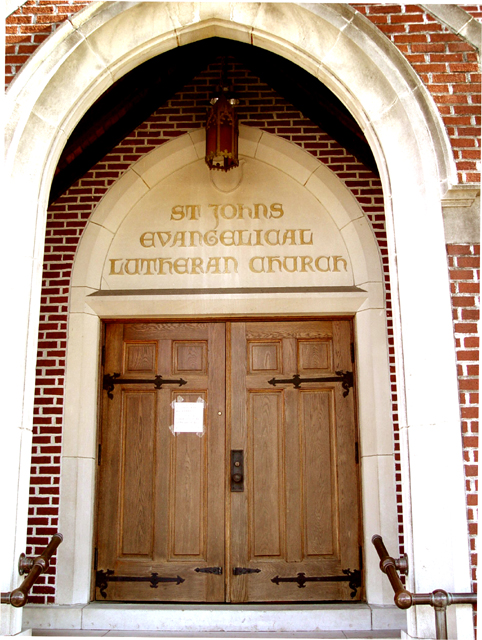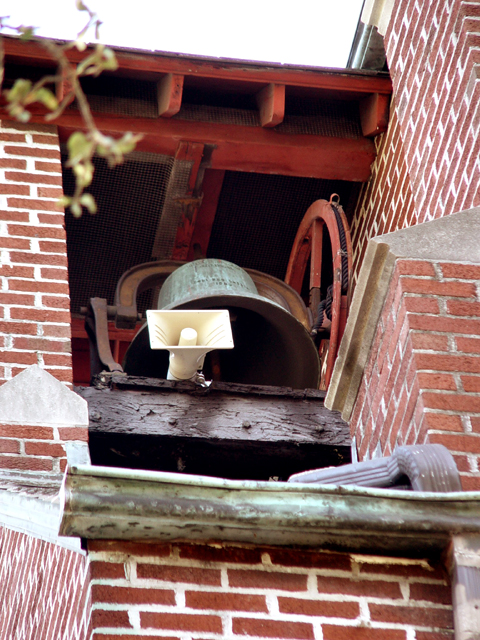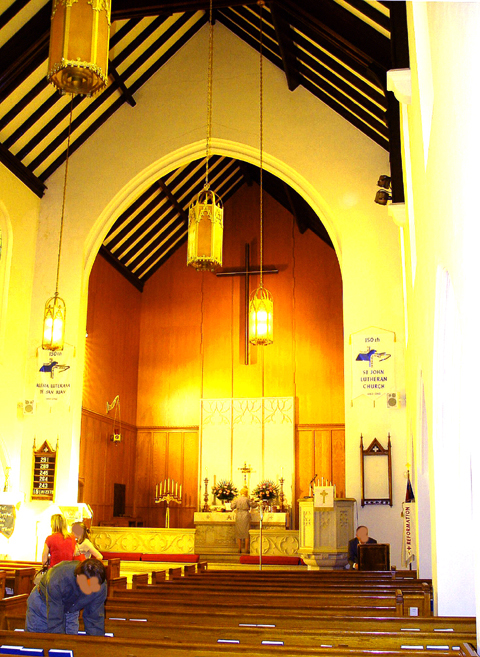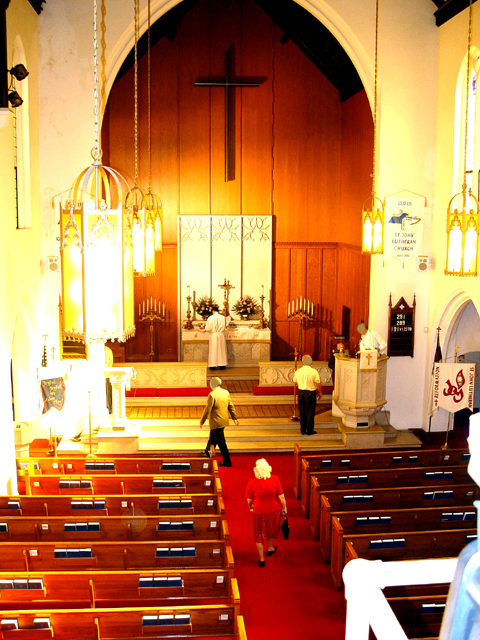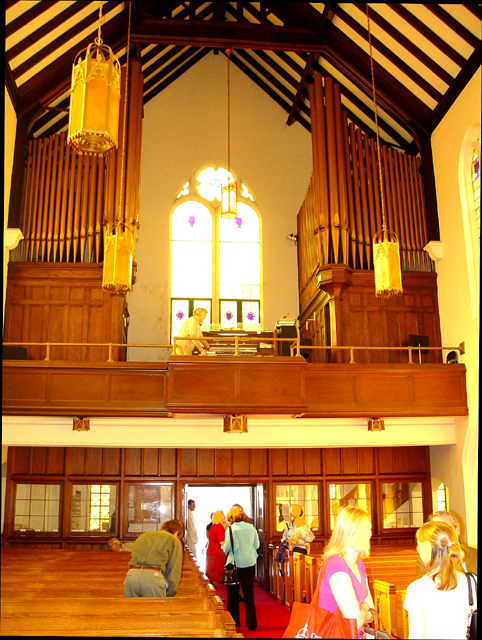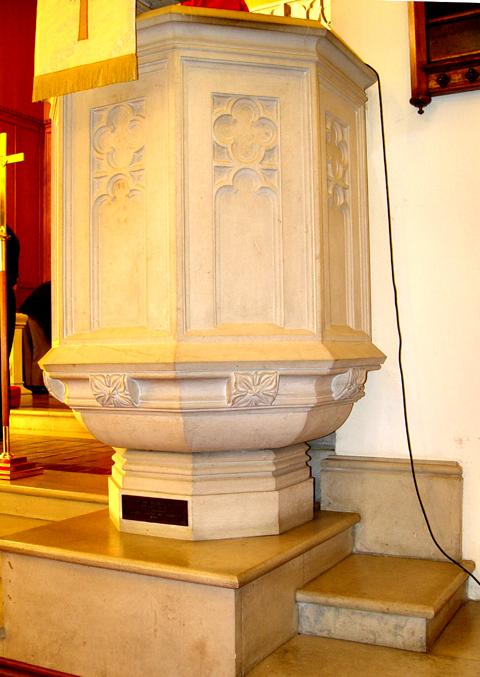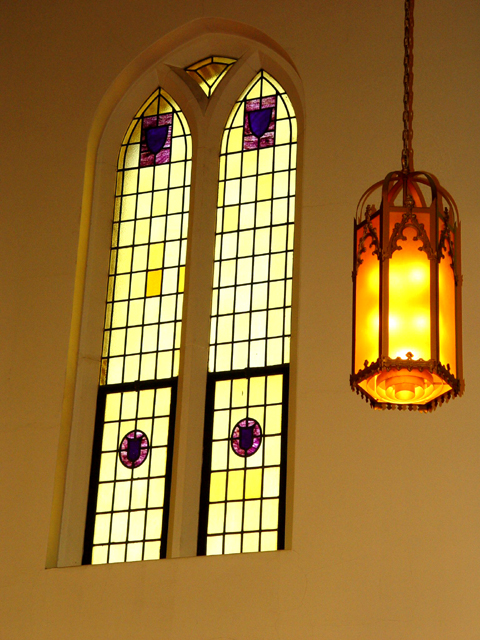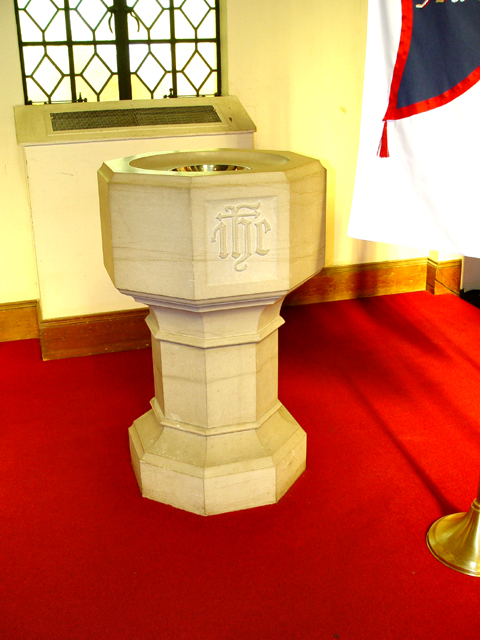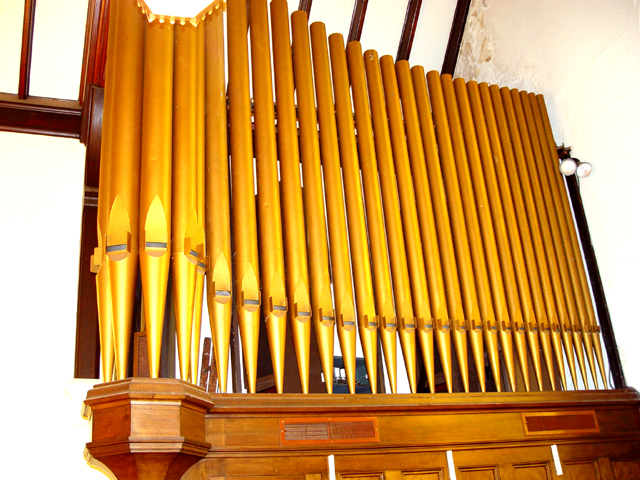 FACADE PIPES FROM ORIGINAL ORGAN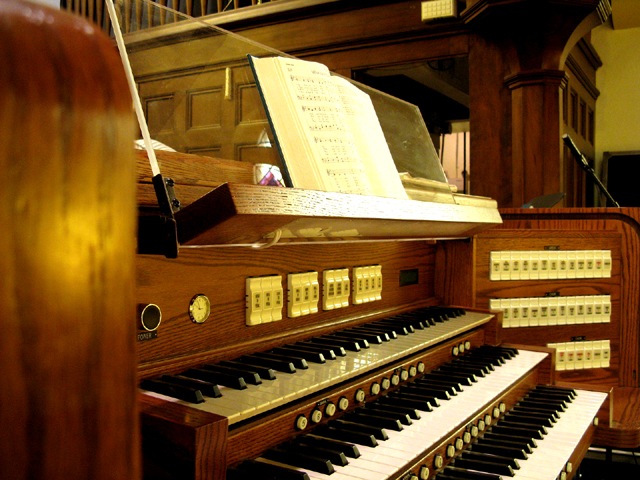 Although the original pipe organ has been replaced with a digital instrument, the facade and casework from Austin Opus 1330, a 1925 2 manual 18 register organ, are still in place. Prior to Hurricane Katrina, the church was using a 2 manual Allen electronic organ. Recently, a new 3 Manual, 61 Stop Phoenix Digital Organ was installed.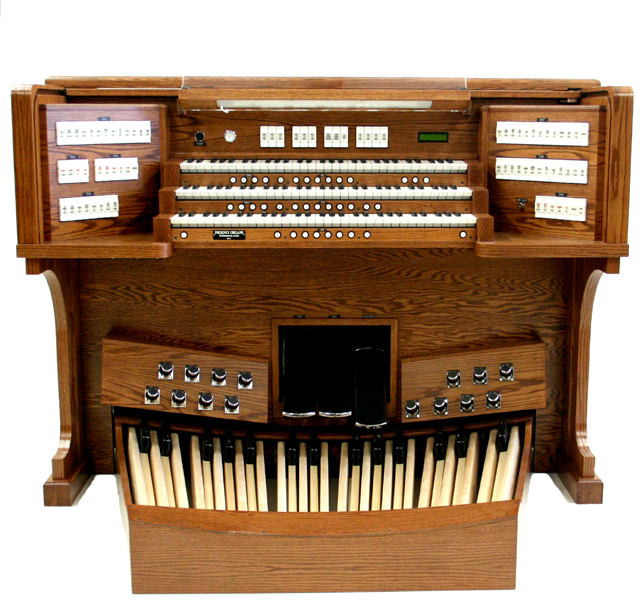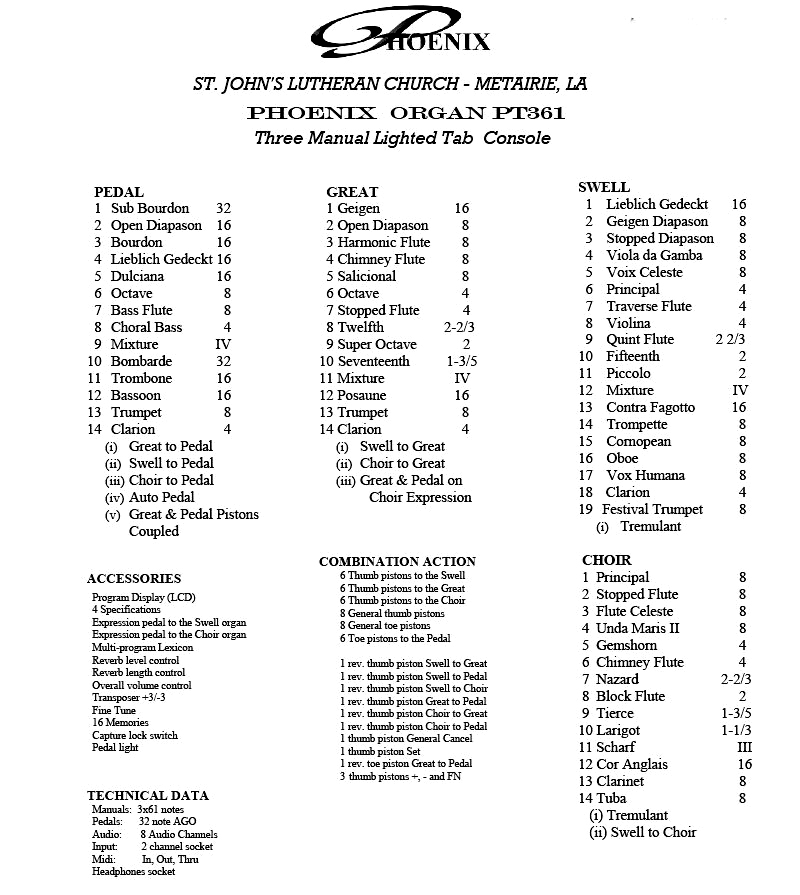 Return to New Orleans Churches Index