NewOrleansChurches.Com®
Photography by John and Kathleen DeMajo
ST. JOSEPH SEMINARY COLLEGE AND MONASTARY
St. Benedict, LA.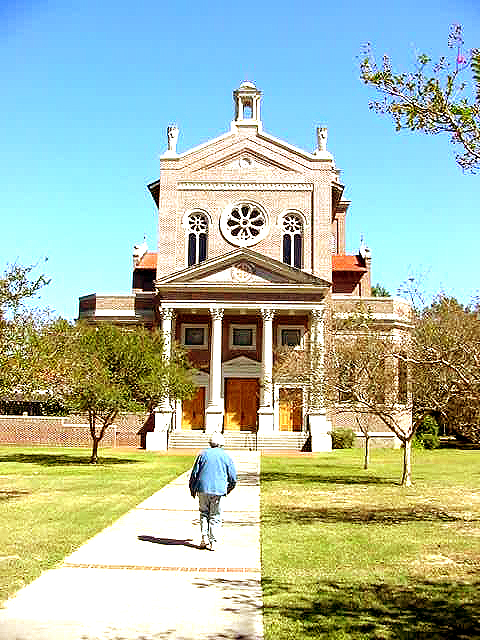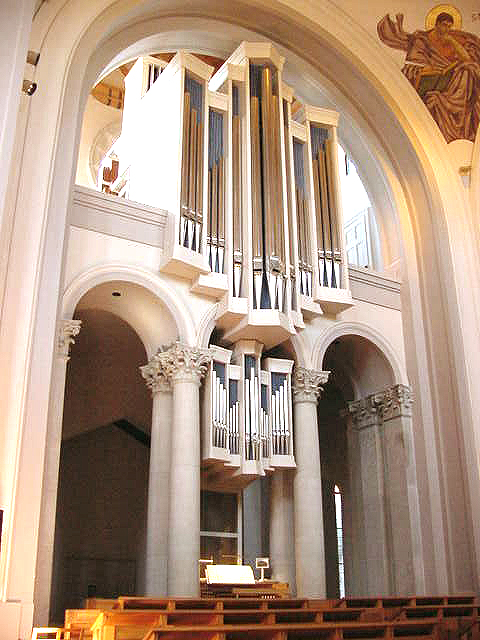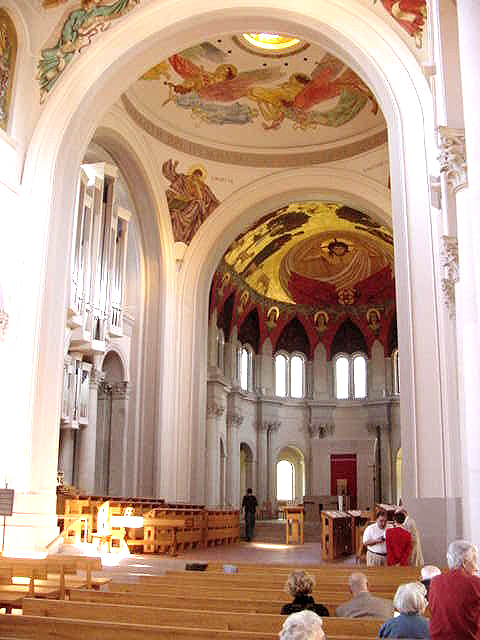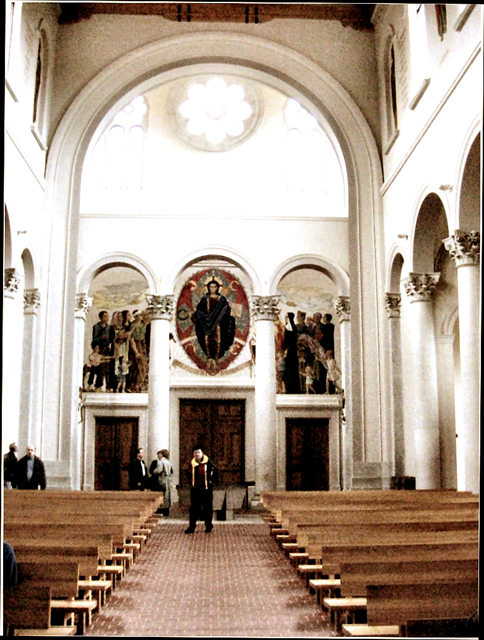 PIPE ORGAN HISTORY AND SPECIFICATIONS
The previous organ at this facility was a 1930's direct-electric Wicks Opus 1456, a two manual, 3 division, 14 stop instrument. That organ was replaced in 2000 by a Dobson tracker Opus 73 which is detailed below.