NewOrleansChurches.Com®
Photography by John and Kathleen DeMajo
SAINT PHILIP'S EPISCOPAL CHURCH
3643 Aurora Drive, New Orleans (Algiers), LA.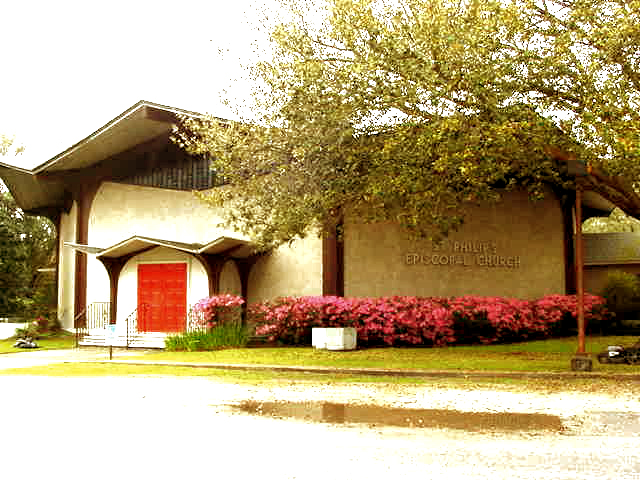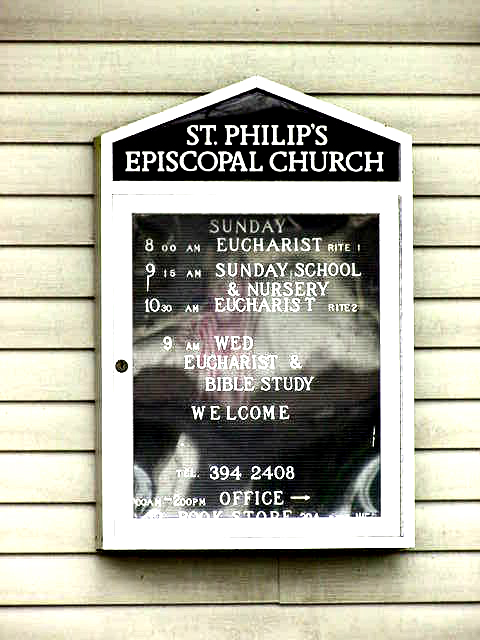 ORGAN INFORMATION
According to information published in the OUSCDB, this congregation originally owned an 1880's organ by Pilcher and Sons (Opus 160). It is assumed that this instrument was installed in a previous building. Information indicates that the present instrument is a 1970's Schlicker pipe organ (Opus 8217).