NewOrleansChurches.Com®
Photography by John and Kathleen DeMajo
TRINITY EPIOSCOPAL CHURCH
1329 Jackson Avenue, New Orleans, LA.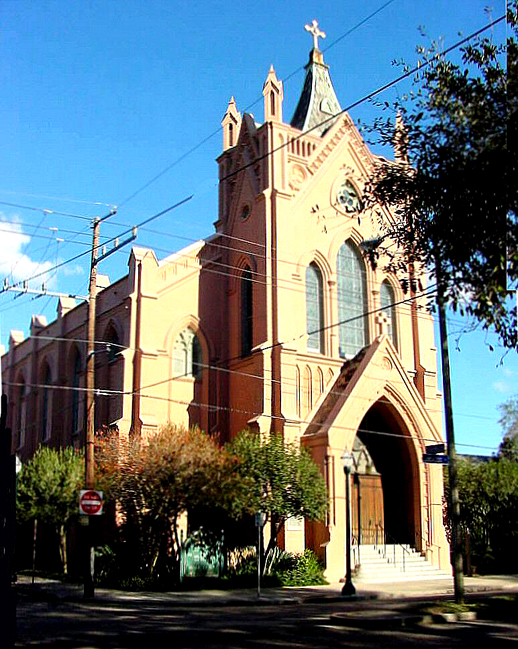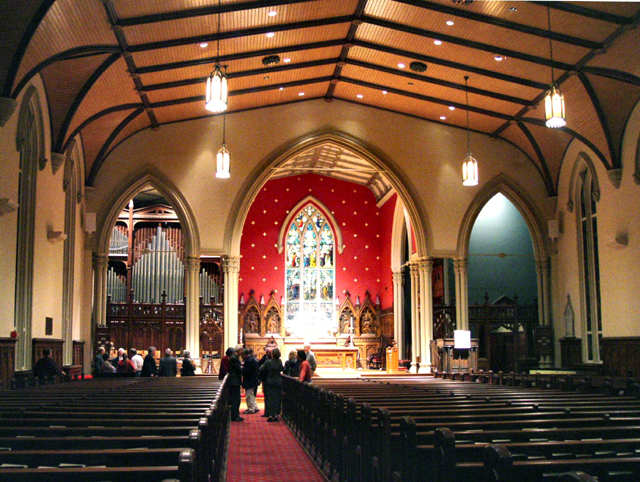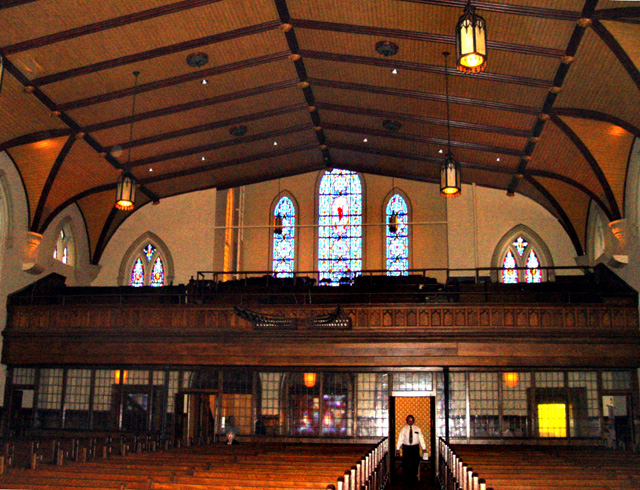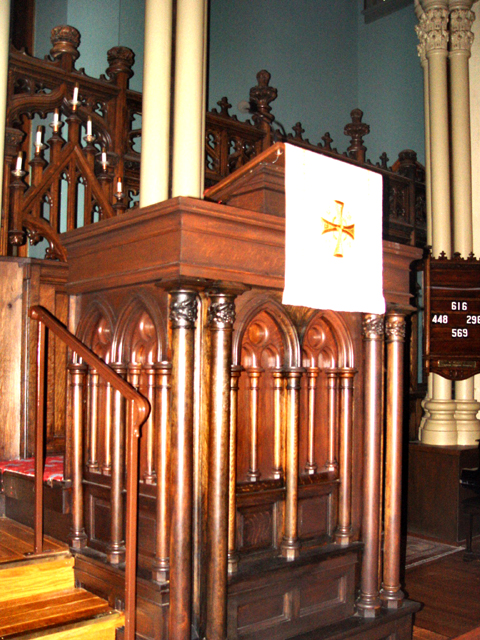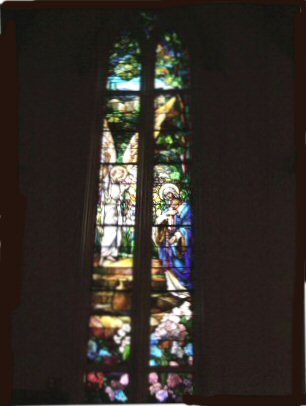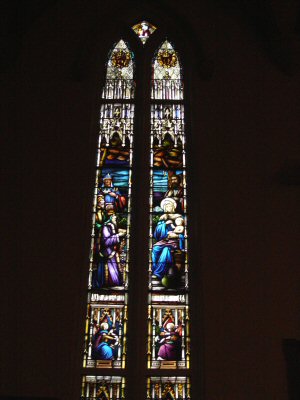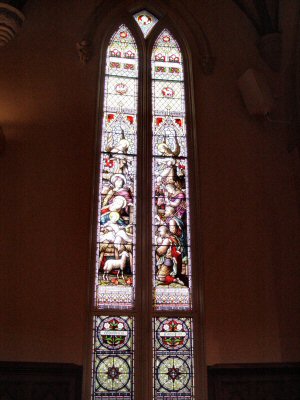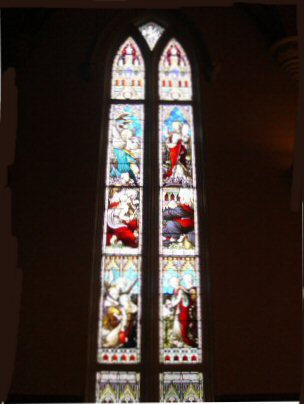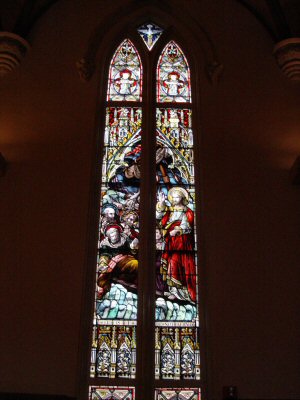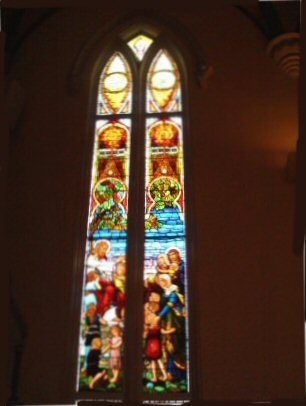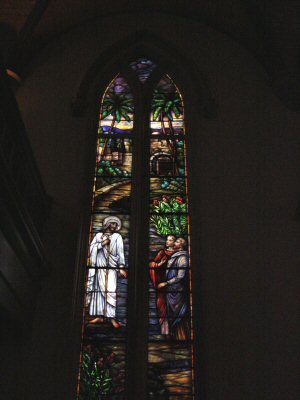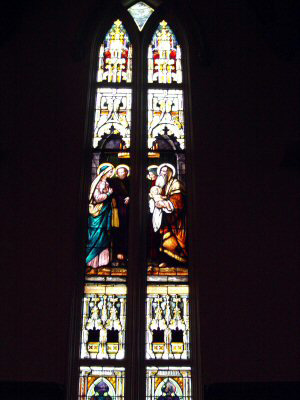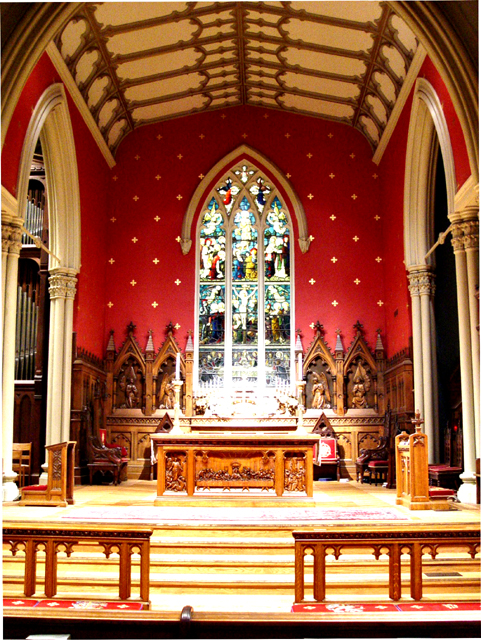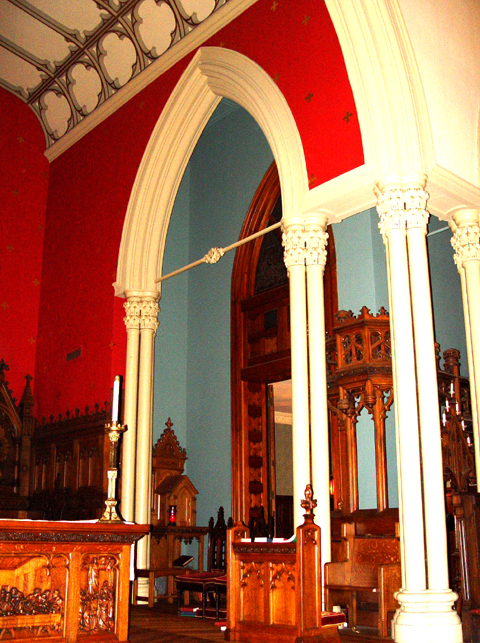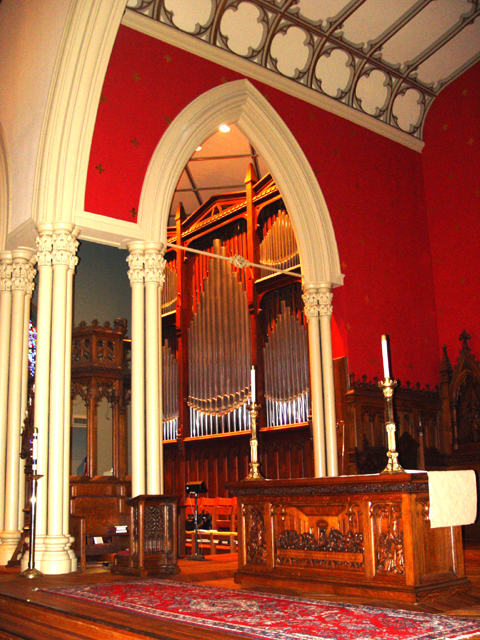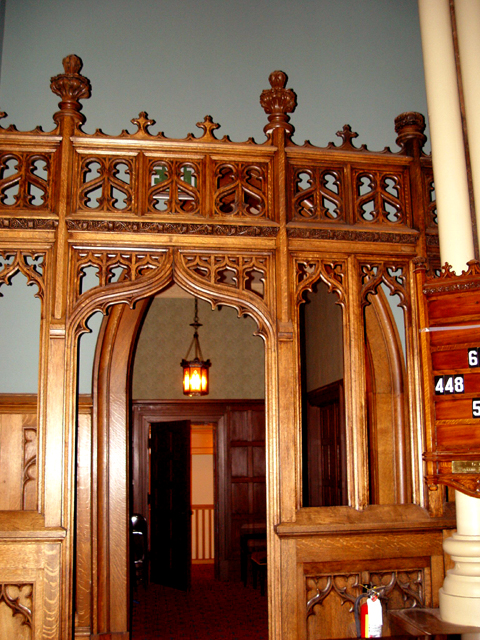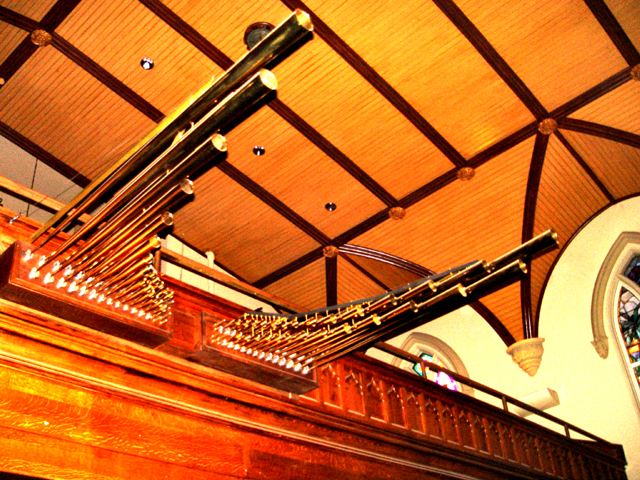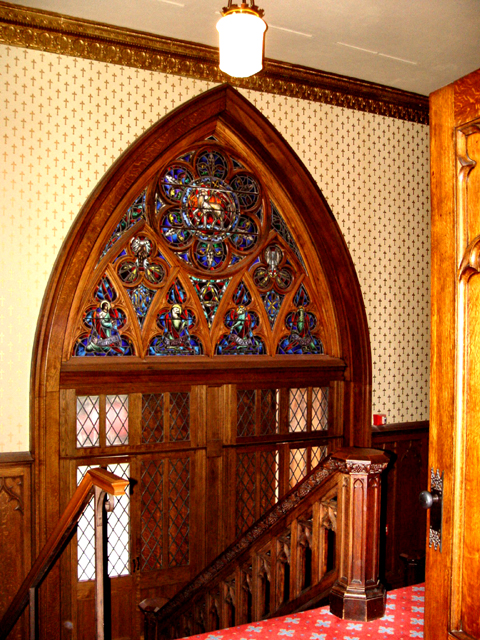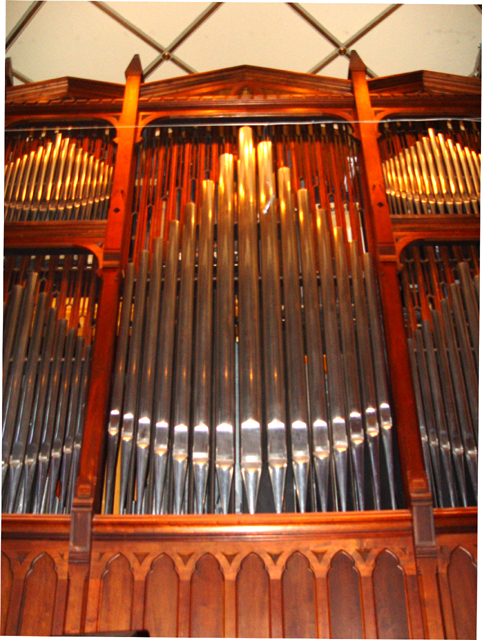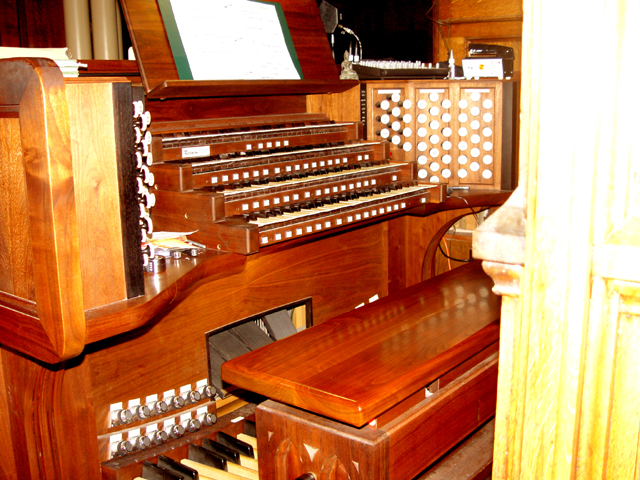 TRINITY EPISCOPAL CHURCH DAY CHAPEL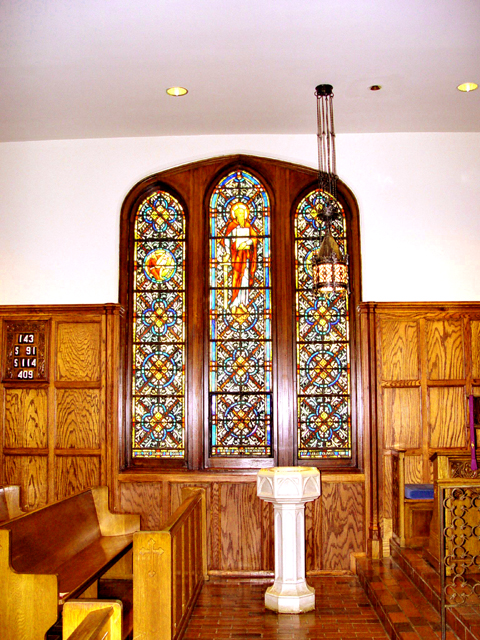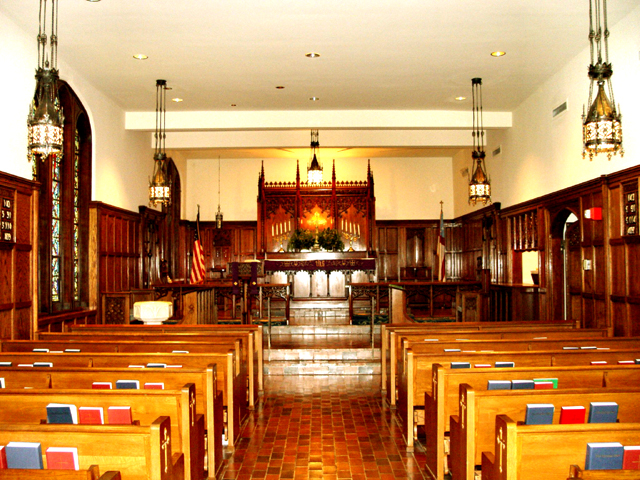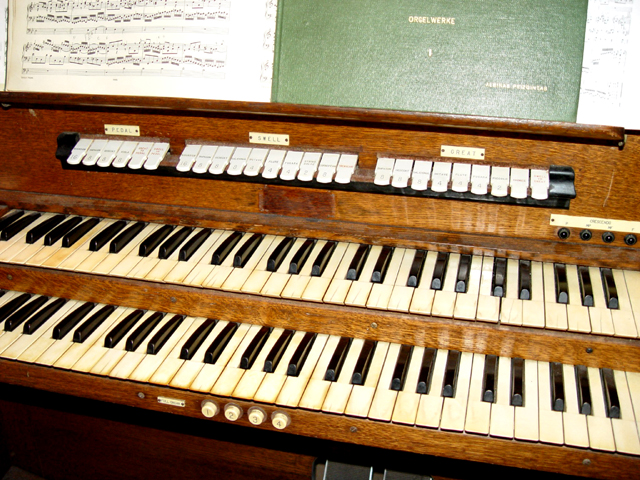 PIPE ORGAN HISTORY AND INFORMATION
Trinity Episcopal Church has a long history involving its organs. The first organ listed as having been installed in this church was an 1850's Henry Erben instrument of unknown specification. Shortly thereafter, a Jardine and Son organ was installed. That instrument is listed as having 1 manual and 8 stops. The next organ upgrade occurred in 1880 with the installation of a JH & CS O'Dell organ (Opus 239) which had 3 manuals and 4 divisions. In or around 1910, Austin installed their Opus 536, which was also a 3 manual instrument containing 32 stops. In the 1950's Austin upgraded the organ and added two additional ranks. In the 1970's Rive Organ Company added additional stops bringing the count up to 40 stops on 36 ranks. In the 1990's Roy Redman installed his Opus 56 which was a 4 manual tracker instrument of 80 ranks. That is the present instrument in the main sanctuary.
The original chapel organ was Moller Opus 3847, installed in the 1920's. That organ was then sold to a parishoner of Mount Olivet Episcopal Church on Algiers Point, and the parishoner donated it to Mount Olivet and had it installed in their building. In the 1930's, Trinity purchased a somewhat larger instrument, Moller OPUS 8257. That is the present instrument.

Main Organ Specifications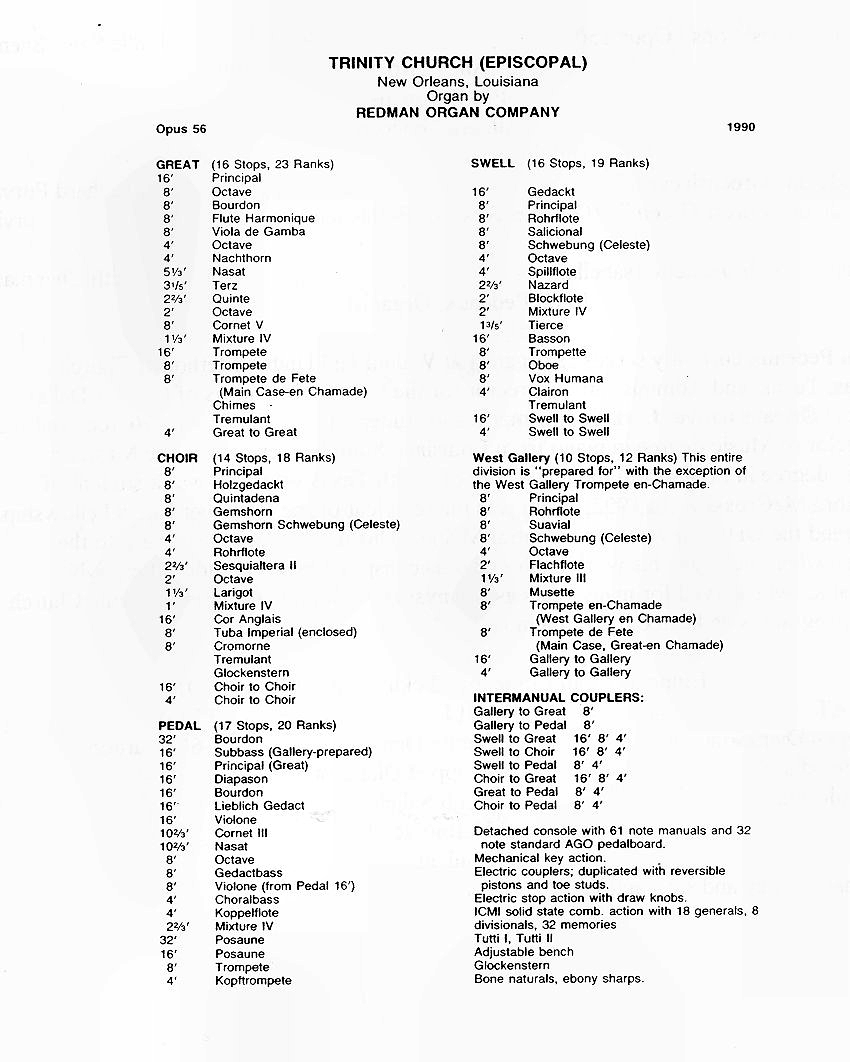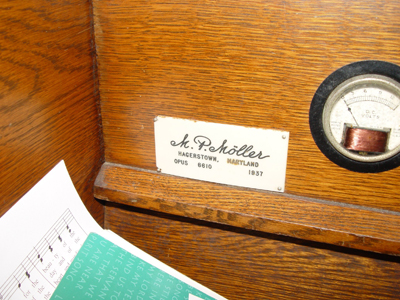 TRINITY EPISCOPAL CHURCH CHAPEL ORGAN SPECIFICATION (MOLLER Opus 6610 built 1937)

GREAT

SWELL

PEDAL

Diapason 8
Bourdon 16
Bourdon 16
Gedeckt 8
Diapason 8
Diapason 8
Salicional 8
Gedeckt 8
Gedeckt 8
Octave 4
Salicional 8
Viola 8
Flute 4
Octave 4
Great to Pedal
Fucara 4
Flute 4
Swell to Pedal
Piccolo 2
Fucara 4
Chimes
String Dolce 2
Swell to Great
Cornopean 8
Tremulant