NewOrleansChurches.Com®
Photography by John and Kathleen DeMajo
UNITED METHODIST CHURCH OF THE SERVANT
701 Florida Street, Mandeville, LA. 70448
Phone: 985-624-8622 (church) | 985-626-1284 (Fax) | 985-624-3384 (Pre-School)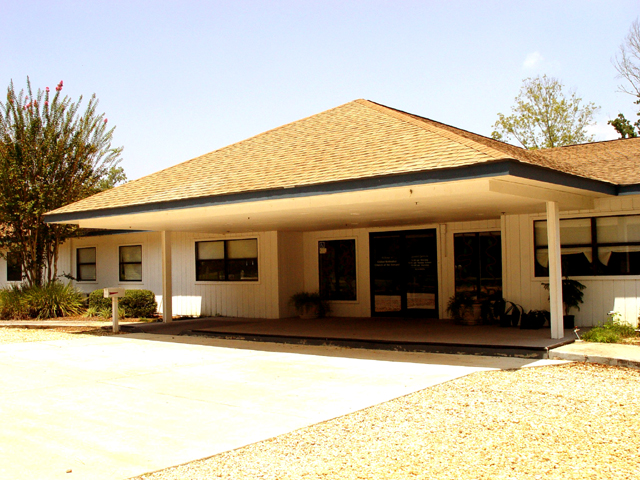 The United Church of the Servant is a family of worship with a dream. In the words of Pastor Charlie Crews, "The church has a dream of being a beacon of Christ's love in the Mandeville area". Located in a beautiful facility in the pine forest of Mandeville, just down the road from Fontainbleu State Park, the church is embarking on many new programs including Education, music, fellowship, as well as contemporary and traditional worship services.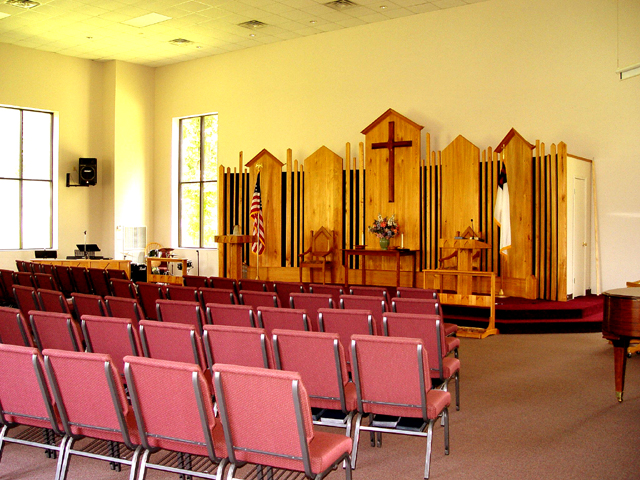 A view of our sanctuary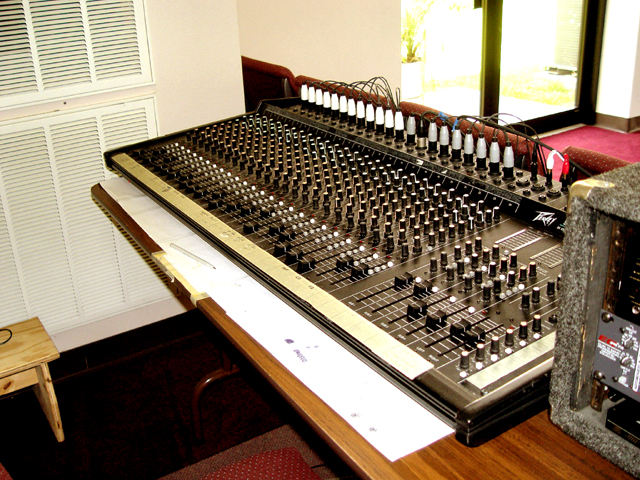 Our music program, under the direction of Jan Gardner, has excellent facilities for all types of liturgical and concert music performance.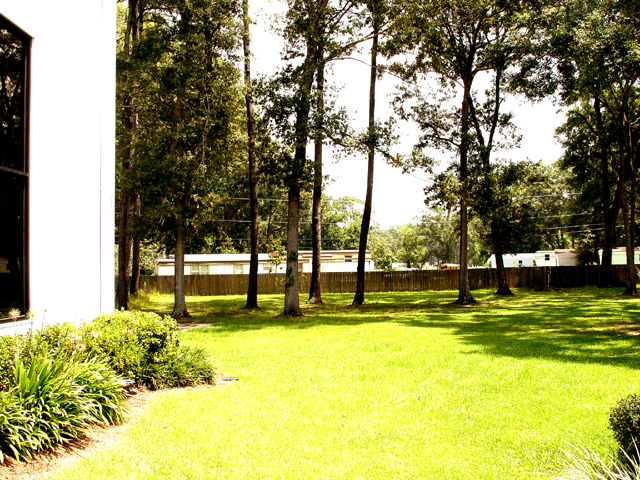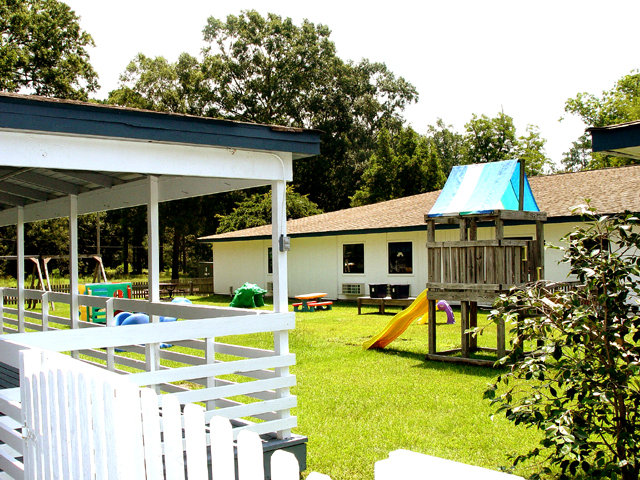 Our campus and school facilities are the finest. Children can enjoy the latest in fun and educational play in a beautiful and safe environment afforded by the beautiful St. Tammany countryside.
"To build a Christian Community for all people, by worshipping and serving God as followers of Jesus Christ"
Church Contact Information:
Pastor- Rev. Charlie Crews
Visitation- Rev. Jake Olmstead
Youth Director- Sarah Hayward
Pre-School Director-Anita Lagasse
Secretary- Norma Lang
Choir Director- Jan Gardner
Treasurer- Cheryl Schaneville
Staff Assistant- Kathy VonBieberstein
OFFICE HOURS: Monday-Friday 8:30 - 4:30
SCHEDULE
Sunday Worship- 8:30 a.m. and 11:00 a.m.
(Coming Fall 2004: Contemporary service at 9:45 a.m.
__________________________________________
Sunday School
Children: 9:45-10 a.m. Sunday
Youth Sunday School- 9:45-10:45a.m.
Adult Sunday School-9:45 -10:45 a.m.
__________________________________________
Also offering Mother's Day Out, and other programs. Call for details....

Return to New Orleans Churches index