NewOrleansChurches.Com®
Photography by John and Kathleen DeMajo
GRACE LUTHERAN CHURCH
5800 Canal Blvd. New Orleans, LA.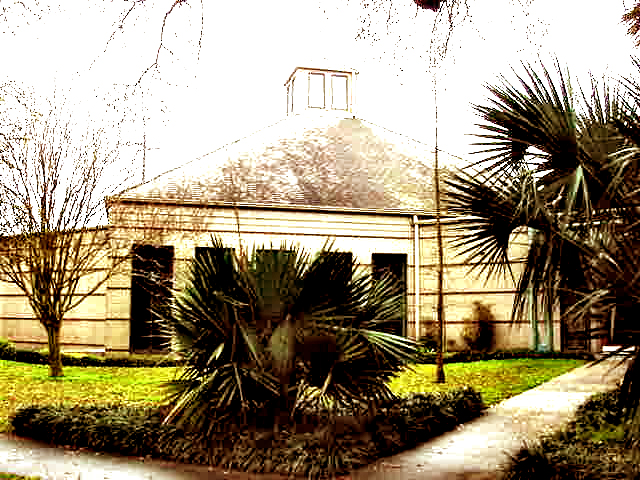 OUR ORGAN
I
n August of 2005, Hurricane Katrina destroyed most of our original organ, an historic instrument which had been brought to our new Canal Boulevard church from the old Immanuel Lutheran Church on North Broad and Iberville Street. To see information on the original organ and its history, click this link
As Grace Lutheran continues the process of recovery, we have been blessed with the addition of a new instrument which is comprised of some salvaged pipework from the original Moller, but installed on a totally new instrument constructed by Roy Redman of Ft.Worth, Texas. In the video collage below, we are proud to show our new pipe organ as finishing touches were being applied by Mr. Redman and Grace Lutheran organist Norman Maunz.